How to install Ubuntu on VMware Workstation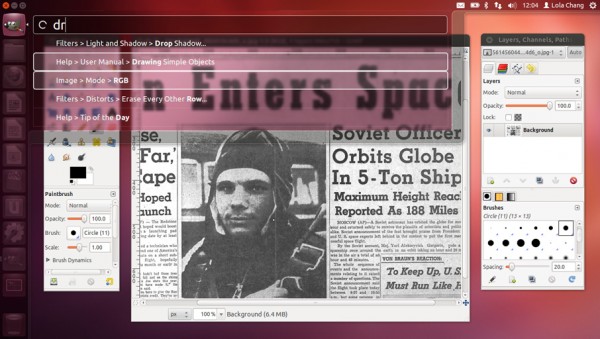 Gone are the days when setting up and using Linux was a cumbersome experience, and what better way to see than trying Ubuntu -- one of the most popular and easiest-to-use distributions available. Ubuntu has tempted many Windows users to make the switch to open-source, free-to use-software.
One of the easiest methods to test Ubuntu is to install it on VMware Workstation. You get all the benefits of having Ubuntu installed but none of the hassles attributed to the process, because it's all happening in a safe virtual environment.
Prerequisities for installing Ubuntu on VMware Workstation:
VMware Workstation that you can download from FileForum.
Ubuntu that you can download from Ubuntu website.
In order to start the process, VMware Workstation must be installed and the Ubuntu ISO file must be downloaded as well. It should be mentioned that this guide applies to VMware Player as well, but for the purpose of this article the latter will be used for reference.
There are two methods to set up a new virtual machine on VMware and we are going to choose the less complicated of the them -- that is "Typical (recommended)". If you want to have more control during the process you can chose "Custom (advanced)" that is explained in "How to install Windows 8 on VMware Workstation"
Let's get to it then and install Ubuntu on VMware Workstation by following the next steps:
Open VMware Workstation and click on "New Virtual Machine".
Select "Typical (recommended)" and click "Next".
Select "Installer disc image (ISO)", click "Browse" to select the Ubuntu ISO file, click "Open" then "Next".
You have to type in "Full name", "User name" that must only consist of lowercase and numbers then you must enter a password. After you finished, click "Next".
You can type in a different name in "Virtual machine name" or leave as is and select an appropriate location to store the virtual machine by clicking on "Browse" that is next to "Location" -- you should place it in a drive/partition that has at least 5GB of free space. After you selected the location click "OK" then "Next".
In "Maximum disk size" per Ubuntu recommendations you should allocate at least 5GB -- double is recommended to avoid running out of free space.
Select "Store virtual disk as a single file" for optimum performance and click "Next".
Click on "Customize" and go to "Memory" to allocate more RAM -- 1GB should suffice, but more is always better if you can spare from the installed RAM.
Go to "Processors" and select the "Number of processors" that for a normal computer is 1 and "Number of cores per processor" that is 1 for single core, 2 for dual core, 4 for quad core and so on -- this is to insure optimum performance of the virtual machine.
 Click "Close" then "Finish" to start the Ubuntu install process.
If there are any devices that can be attached to the virtual machine you will be notified by VMware Workstation; just click "OK" and wait for the install to finish.
You can now experience a fully working Ubuntu inside VMware Workstation.