Pale Moon 15.1 fixes big bugs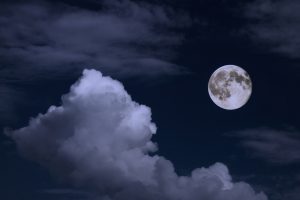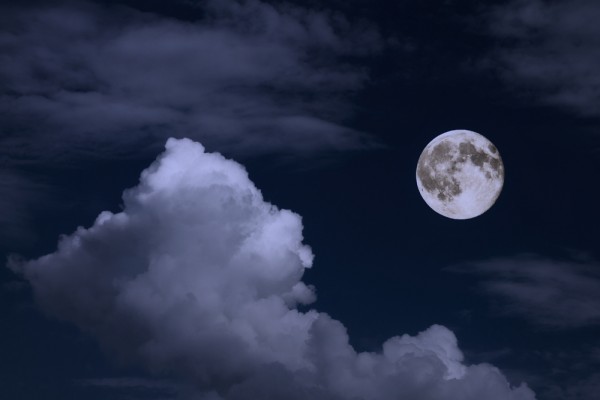 Firefox-variant Pale Moon 15.1 for Windows has been released, promising to resolve a "fairly large number of issues with the initial version". Version 15.1, also available as a dedicated 64-bit build, includes fixes for the mouse wheel scrolling preferences, memory inflation while playing some canvas games and a fix for private browsing mode.
Pale Moon, which is optimized for speed and efficiency, offers a lightweight, fast variant to Firefox. This latest build comes after version 15.0 was released at the end of last month.
The mouse wheel smooth scrolling glitch meant that Pale Moon ignored both its default settings, plus any user-implemented changes made via the Options dialog box, but this has now been resolved with version 15.1. Private Browsing mode has been regressed to the equivalent settings in Firefox 14 to resolve a bug whereby Private Browsing mode actually stored files in the browser's disk cache as opposed to not saving them at all.
The memory inflation issue was confined to integrated graphics chips, specifically Intel's, and led to rapid memory usage inflation when using canvas. The fix implemented specifically prevents this issue from occurring.
Aside from resolving these three issues, version 15.1 also restores compatibility for Windows XP Professional x64 in the program installer, negating the need for a separate installer, and also resolves Javascript stability issues in the 32-bit build.
There are also a number of regression fixes, removing changes introduce in version 15. These include restoring the favicon to the Address bar, removing the redesigned Safe Mode dialog box and restoring the [Alt] + [Click] save dialog box. Also restored at the blue identity panel for domain-verified sites, support for the browser.identity.ssl_domain_display setting and the Address bar autofill default prefence (no autofill).
Version 15.1 also implements some performance-enhancing new features, including Direct2D brush caching, a faster method for transcendental floating pointing instructions and multi-threaded box blur. This latter feature will particularly benefit multi-core PCs.
There's also a new option for completely resetting the user's profile if necessary -- the simplest way to do this is by choosing Profile Reset under Help > Troubleshooting information.
Pale Moon 15.1 and Pale Moon x64 15.1 are both available as a freeware downloads for PCs running Windows XP or later. As of version 15.1, XP users must have SP3 installed, while the x64 build requires a 64-bit version of Windows to run.
Photo Credit: Michal Ninger/Shutterstock