Dell's new Windows 8 tablet and ultrabook: general purpose, but not for consumers

The traditional personal computer is returning to the niche from whence it sprang at the dawn of the Internet age, but general purpose computing isn't dead yet.
With consumer desktop and notebook computer sales in decline, and lower-powered, general purpose devices such as the iPad encroaching on resource-light communications and data management tasks in the workplace, the PC business is gearing down. Former consumer PC market leader Dell has all but exited the consumer hardware business and has been on an enterprise software and services buying spree.
Its focus squarely on the enterprise, Dell yesterday unveiled a 10-inch Windows 8 Pro tablet, and what the company called the "first enterprise-class Ultrabook," both under the Latitude brand.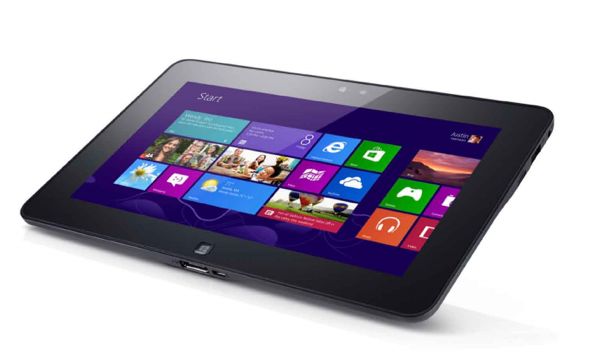 The tablet is simply called the Dell Latitude 10, and it has a 10.1" (1366 x 768) LED display with 10-finger capacitive touch, an optional Wacom Active Stylus, and a Corning Gorilla Glass surface. It's powered by an Intel Atom SoC with integrated graphics, but Dell did not announce the speed or SKU of the processor. It has 2GB of 800MHz DDR2 SDRAM, and has eMMC storage up to 128GB. Like most mobile tablets, it has a front-facing 720p webcam and an 8 megapixel autofocus flash camera on the back.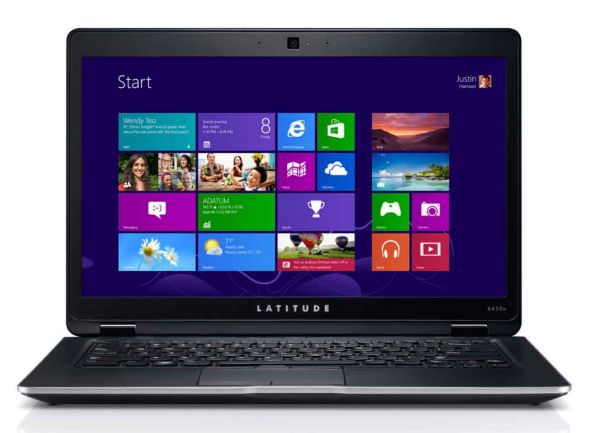 The new ultrabook is known as the Latitude 6430u, and it offers a 14" (1366 x 768) display, a mobile Intel QM77 Express chipset with 3rd-gen Core i3, i5, or i7 processors, two slots for 1600MHz DDR3 SDRAM, supporting DIMMs up to 8GB each. Storage is self-encrypting SSD, and the drive configurations come as small as 64GB or as large as 256GB. For IT management, it offers Intel vPro management features, Dell Data Protection/Access and Data Protection/Encryption software, an optional Smart Card reader, fingerprint reader, and Trusted Platform Module (TPM).
Both the Latitude 10 tablet and the Latitude 6430u ultrabooks will go on sale "with the launch of Windows 8," (i.e. October 26) with details on global pricing to follow.