10 issues that erode cloud confidence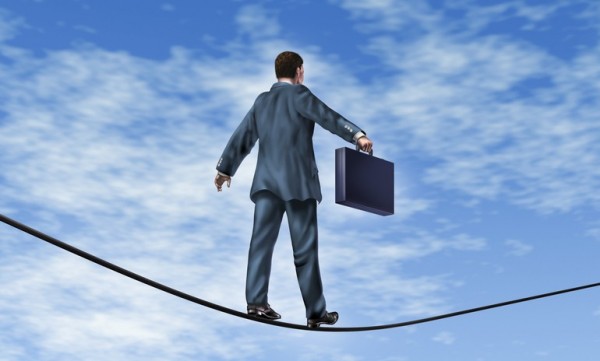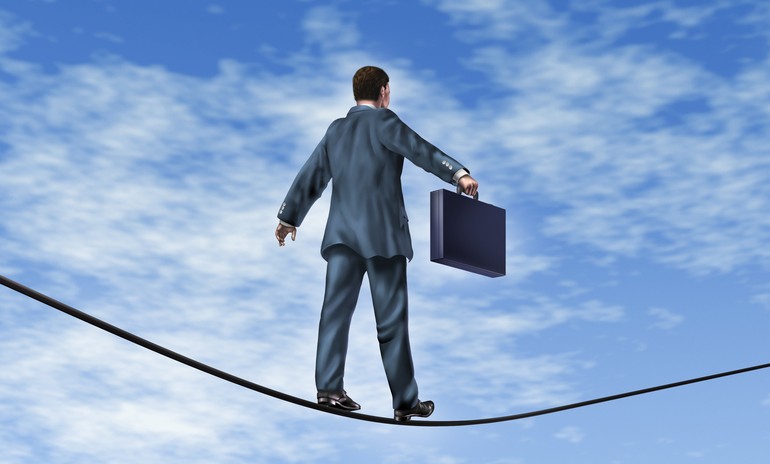 Cloud computing is finally beginning to mature to the point where it's an attractive proposition for an increasing number of enterprises and small businesses, but even so many firms are still very hesitant to make the move online.
A new study jointly undertaken in the second quarter of 2012 by the Cloud Security Alliance (CSA) and ISACA identifies 10 key concerns perceived to limit acceptance and reduce the benefits of cloud computing. The Cloud Market Maturity study, which can be read in full here, surveyed more than 250 cloud users, providers, consultants and integrators from nearly 50 countries, and highlightes the following points as being the areas where confidence is weakest:
Government regulations keeping pace with the market
Exit strategies
International data privacy
Legal issues
Contract lock in
Data ownership and custodian responsibilities
Longevity of suppliers
Integration of cloud with internal systems
Credibility of suppliers
Testing and assurance
Talking about the results, Greg Grocholski, international president of ISACA says:
One of the most interesting findings is that governance issues recur repeatedly on the list of the top 10 concerns. Cloud users recognize the value of this model, but are wrestling with such questions as data ownership, legal issues, contract lock-in, international data privacy and government regulations. As cloud services continue to evolve, it is critical that we work together as an industry to provide insights and recommendations on these issues so that service and solution providers can look to innovate and deliver what the cloud services market needs to advance and what enterprises need to succeed.
The study also reveals that business enablers rank higher than financial considerations when making decisions about the cloud, while reducing the environmental footprint of the organization ranks lowest.
Twenty-four percent of respondents also bemoan the perceived lack of innovation in the cloud, while the majority of those surveyed feel that cloud computing is still some way from reaching actual maturity.
Infrastructure and platform services are considered to be in the middle-to-upper level of infancy, with respondents estimating it will take three years to make it into growth.
Software as a service (SaaS) is viewed slightly more favorably, but still seen as being a good two years away from the same point.
If you want to know more about the study's findings and implications, ISACA and CSA will be host a webinar on October 11, and you can register your interest here.
Photo Credit:  Lightspring/Shutterstock