Lenovo picks AMD APUs for business class ThinkCentre M desktops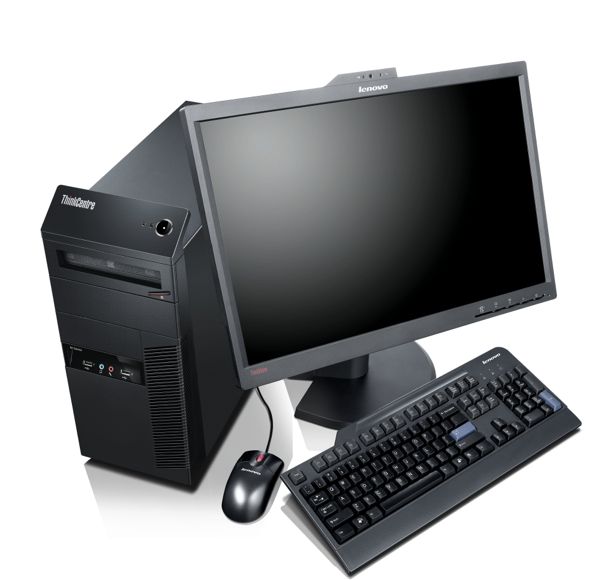 Chinese PC maker Lenovo on Monday debuted the newest model in its flagship line of desktop computers designed for medium- to large-scale businesses, the ThinkCentre M78.
Since it's built for enterprise, there isn't much in the way of new frilliness from generation to generation in this line. However, it should be noted that this time around, Lenovo has equipped these ThinkCentres with AMD's A-Series APU. The last version of the M-series was based on Intel Core i processors and AMD/ATI GPU, so if you're doing an incremental upgrade, you might be in for a different experience since it's all on a single die.
The AMD A-series APUS come in a number of configurations, up to 3.0GHz quad-core with 4MB of L2 Cache, and up to 32 GB of DDR3 RAM, with the requisite integrated Radeon GPU offering clock speeds up to 600 MHz.
The ThinkCentre M78 can be configured in a traditional tower, or small form factor design, and it comes with four USB 3.0 ports with port disablement for IT security purposes, and on-board support for up to three displays.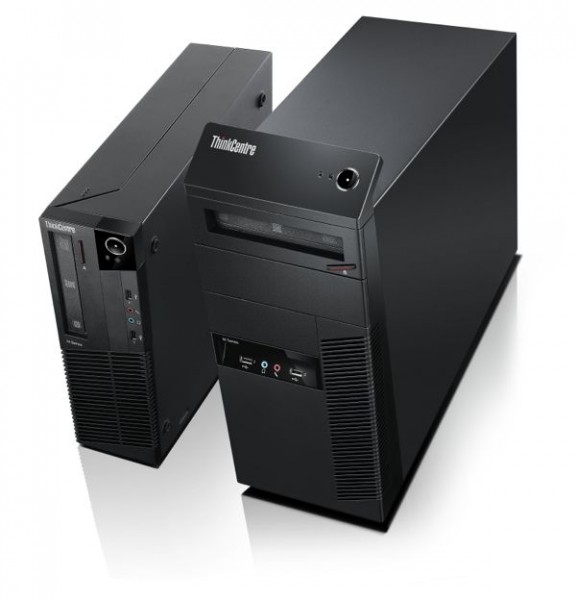 The Lenovo ThinkCentre M78 will be available later this month through Lenovo's retail partners and directly from the company on its website. The baseline model ThinkCentre M78 is expected to cost $449.