Apple pays homage to Steve Jobs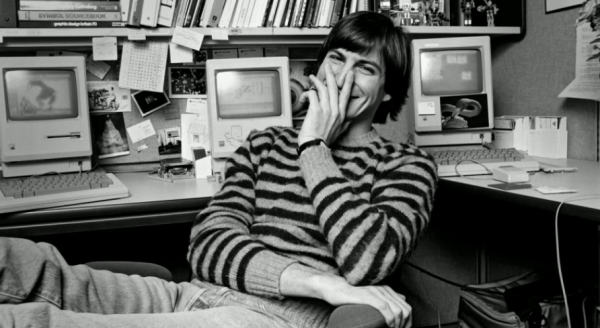 Today marks one year since former Apple CEO Steve Jobs left this world, and in commemoration to its former leader and founder the Cupertino, Calif.-based corporation changed its front page, replacing it with a video detailing a few key moments from the man's life.
The black-and-white video slowly transitions the late Steve Jobs from one of his favorite Wayne Gretzky quotes to the iMac then to the more popular iPod and iPhone devices that have revolutionized the MP3 and smartphone market. The video ends in typical Steve Jobs fashion, delivering one of his powerful speeches.
Tim Cook, Apple's current CEO, expressed a few words in a letter commemorating one year since Jobs' passing:
Steve's passing one year ago today was a sad and difficult time for all of us. I hope that today everyone will reflect on his extraordinary life and the many ways he made the world a better place.

One of the greatest gifts Steve gave to the world is Apple. No company has ever inspired such creativity or set such high standards for itself. Our values originated from Steve and his spirit will forever be the foundation of Apple. We share the great privilege and responsibility of carrying his legacy into the future.

I'm incredibly proud of the work we are doing, delivering products that our customers love and dreaming up new ones that will delight them down the road. It's a wonderful tribute to Steve's memory and everything he stood for.

Tim
Jobs, quoting Wayne Gretzky: "I skate to where the puck is going to be, not where it has been".
He will undoubtedly be missed, but just like my colleague Joe Wilcox, I say: "Focus on the living".