Google posts Android 4.1.2 factory images for Nexus S, Ice Cream Sandwich for Nexus Q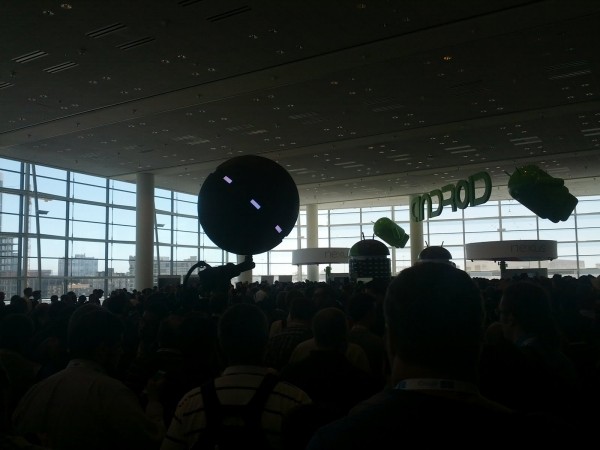 Yesterday Google updated factory images for the Nexus 7 and Galaxy Nexus; today Android 4.1.2 is available for the almost two-year old Nexus S smartphone and Ice Cream Sandwich for the US-made Nexus Q.
Nexus Q launched alongside the latest mobile operating system during Google I/O in June, but today marks the first time it makes an appearance on Nexus Factory Images, still available with the Android 4.0 it originally shipped with. In late July, Google suddenly suspended sales and delayed the entertainment device's launch. Release of factory images could foreshadow closer release. If nothing else, developers with the device have more options to experiment.
The international Nexus S is the only one in its family updated to Jelly Bean, leaving other variants behind to use previously posted factory images.
Also updated: the international sibling of the Google Play-sold Galaxy Nexus.
Photo Credit: Joe Wilcox