Google releases mod_pagespeed, part of its effort to make the Internet speedier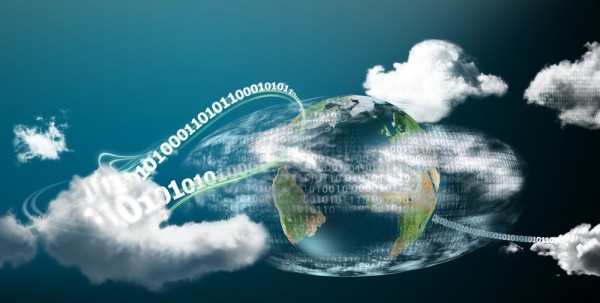 Aimed at developers and webmasters, Google introduced the open-source Apache HTTP server module 'mod_pagespeed' in beta form almost two years ago, and now it is finally available as a stable release that is ready to be deployed.
Touting features such as automatic website and asset optimization, more than 40 configurable filters, open-source nature and individual deployment, mod_pagespeed is part of the Mountain View, Calif.-based corporation's efforts to improve the Internet experience by offering performance improvements to web pages. Together with PageSpeed Service, it's part of PageSpeed Optimization Libraries project that is designed to provide best performances practices for Internet pages.
Optimization is the keyword, but what does it do exactly? According to Google, mod_pagespeed tackles latency and bandwidth usage by changing resources on the web page, with improvements implemented as a custom filter in the module. It can be deployed and customized for individual websites and is used by the likes of DreamHost, GoDaddy and EdgeCast.
The search giant is on the forefront of improving cloud-related performance, with its own Google Chrome web browser making visible efforts in delivering a speedy browsing experience and their latest announcement is just confirming its commitment.
Photo Credit: T. L. Furrer/Shutterstock