TWRP 2.3 is released, touts speed improvements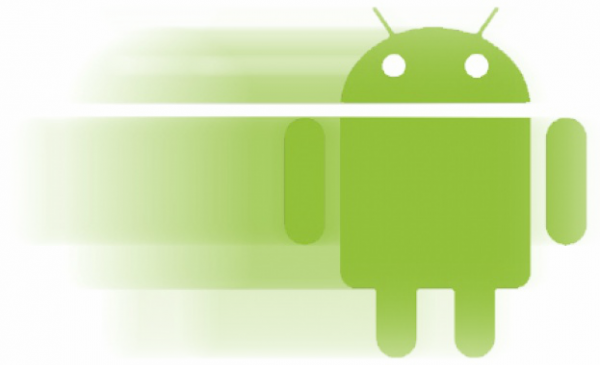 Running an Android distribution means having a custom recovery installed, with Team Win Recovery Project being one of the most popular solutions. TWRP 2.3 is released, touting a number of speed improvements as well as other fixes.
It's now based on AOSP Jelly Bean source code, and to aid implementing new features and future AOSP recovery updates, TWRP 2.3 has undergone significant under-the-hood changes due to a core rewrite into C++. ADB Sideload, which is a Jelly Bean recovery feature, has been implemented allowing to push and install an Android distribution using a single command from the computer. Also added is the charging indicator that updates every minute. What else?
Fix permissions runs faster than with previous versions, taking "a few seconds instead of a few minutes", with faster boot times claimed as well. According to the announcement, thanks to zip finding in OpenRecoveryScript there should be significantly fewer GooManager automation issues.