Kaspersky Lab is building 'unhackable' OS for industrial control systems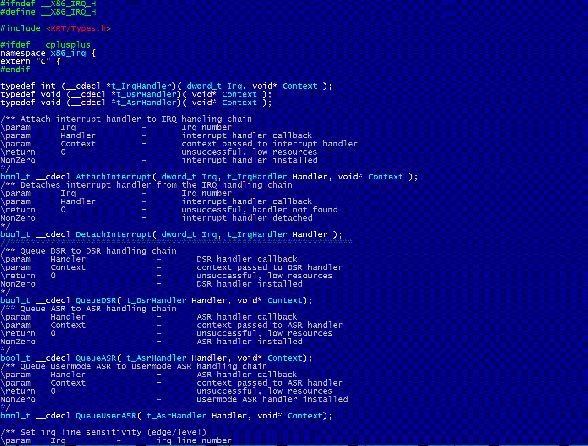 Eugene Kaspersky, co-founder of Russian security company Kaspersky Lab announced on Tuesday that his company is building its own operating system specifically for industrial control systems for critical infrastructure such as nuclear power and other energy supply companies, transportation control facilities, and financial and telecommunications systems.
With this work, Kaspersky is addressing deep-seated fears that a state-sponsored cyber weapon could take down a country's energy grid through its supervisory, control, and data acquisition (SCADA) networks. The subject has been a concern for more than a decade, and five years ago, a team of whitehat security experts made waves when they claimed to have taken down an industrial power grid in just one day through the old standard social engineering method.
"We're working on methods of writing software which by design won't be able to carry out any behind-the-scenes, undeclared activity," Kaspersky said on Tuesday. "This is the important bit: the impossibility of executing third-party code, or of breaking into the system or running unauthorized applications on our OS; and this is both provable and testable."
Most of the details of the OS right now are secret, and some details will actually never be revealed, since the software will be crafted specifically for the industrial partners that Kaspersky serves. However, the company's background research is available to comb through on Securelist.