WinZip 17 reaches for the cloud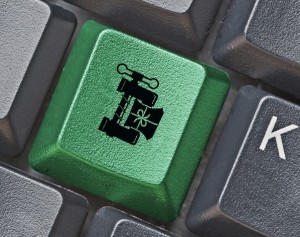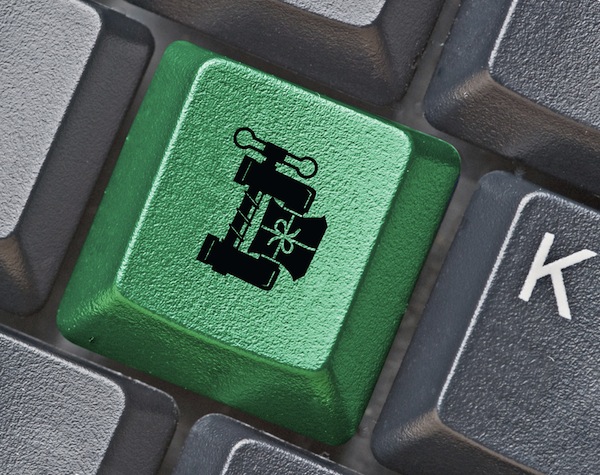 Connecticut-based WinZip International LLC has updated the Windows version of its world-famous compression tool with a plethora of major new features, including cloud integration and sharing. WinZip 17.0 launches with the ability to zip, manage and share files directly from cloud-based services and social media sites.
Version 17 also adds tools for converting Office documents to PDF, resizing images and adding watermarks, plus revamps its interface in a move designed to make the program more intuitive to use.
WinZip 17 adds a number of new cloud-based features, all accessible via the expanded Share tab. Users can now connect directly to Dropbox, Google Drive and SkyDrive direct from the program in addition to FTP, allowing them to zip up, and encrypt, files before they're uploaded, helping to make more efficient use of available space.
In addition to zipping and uploading, users can also directly open compressed files saved in the cloud, plus choose selected files for zipping and sharing. WinZip 17 also simplifies the task of managing all three services simultaneously, and provides a convenient means of getting links to specific files for sharing via email.
WinZip 17 also integrates with popular social networks Facebook, Twitter and LinkedIn via the online ZipShare app, which allows users to select files, add a message and post without requiring additional software.
Away from cloud integration, WinZip 17 also adds three notable new tools, all accessible from a Conversion Settings button on the Create tab of the program's ribbon interface. The first allows users to quickly resize a group of images to specific share-friendly sizes from 640×480 up to full HD (1,920×1,080) resolution. The existing aspect ratio is preserved, and images that are already smaller than the selected size are left untouched.
Users can also now directly convert Microsoft Word, Excel and PowerPoint documents to universal PDF files with the program -- converted files can be made editable or converted to an image so they're read-only. The final option allows users to add a custom text watermark to images, with choice of font, placement and direction all available.
WinZip 17's final improvement comes in the form of an enhanced user interface, which now provides context-sensitive toolbars displaying appropriate tools for zipping or unzipping.
WinZip 17.0 is available as a free trial download for PCs running Windows XP, Vista or 7. WinZip has confirmed a dedicated Windows 8 version of the app will be released shortly. Also available isWinZip Mac Edition, a less featured version for OS X users. Both WinZip and WinZip Mac Edition cost $29.95 for the Standard edition.
Photo Credit: Arkady/Shutterstock