VirtualBox 4.2.2 maintenance release squashes bugs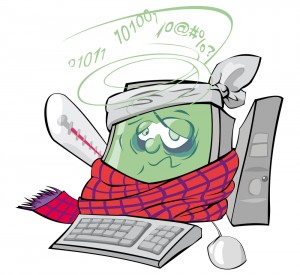 Oracle has released its first minor update for the 4.2 branch of its open-source, cross-platform virtualization tool. VirtualBox 4.2.2 is primarily a maintenance release, with a large number of notable bug fixes and few feature additions.
Notable items in the update include an adaptation of changes introduced in Mac OS X 10.8.2 which led to virtual machines failing to boot. Other changes include a restoration of selected tool-tip functionality and a implementation fix for the Windows WDDM video driver.
Version 4.2.2 restores VM item tool-tip functionality, which had been dropped temporarily in version 4.2, plus adds group item tool-tip functionality too. Other user-interface fixes include resolving a bug that prevented users from changing any settings prior to creating a virtual machine. Version 4.2.2 also ensures the VM receives keyboard focus on Windows hosts when entering full-screen mode.
Other notable bug fixes include resolving an issue whereby the VM would hang on resetting under certain circumstances, and some network fixes including one that would crash VirtualBox during intensive network transfers.
The guest BIOS has been tweaked so certain legacy guests, most notably Windows 95, can find the boot device after a warm reboot, while an issue with auto-booting OS X guests has also been resolved.
Various bug fixes have also been applied to the Additions drivers -- Linux Additions now support X.Org Server 1.13, while Windows Additions has resolved an issue with automatic screen resize for NT4 guests.
While a minor update in itself, VirtualBox 4.2.2 includes the major updates introduced in version 4.2.0, released last month. These include support for placing VMs in groups, enhanced support for Windows 8 and improvements to its networking capabilities.
VirtualBox 4.2.2 is an open-source download for Windows, Mac and Linux. It's joined by the proprietary free-for-personal-use VirtualBox Extension Pack 4.2.2, which adds enhancements such as support for USB 2.0. Users will be prompted to update the Extension Pack after installing version 4.2.2.
Photo Credit:  Denis Davydov/Shutterstock