YouTube doesn't hate Muslims: streams the Hajj pilgrimage live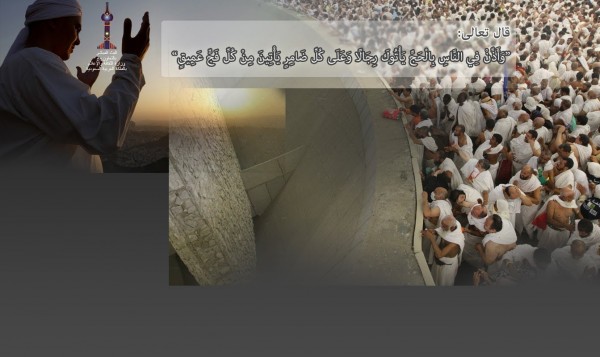 Google's standing in the Muslim world isn't great right now. The company's refusal to pull the offensive The Innocence of Muslims video from YouTube has led to lots of criticism around the world. The Saudi Arabian government even led calls for a new international body to censor the internet purely as a result of Google's stance.
However, perhaps in an effort to appease angry Muslims, Google has announced that from today it will stream the ritual of Hajj (the world's largest pilgrimage) live from Mecca, on the Saudi Ministry of Culture and Information's YouTube channel.
As Google explains in a blog post, "The Hajj represents one of the five pillars of Islam; it requires all Muslims around the world who are able-bodied and can afford it to perform the pilgrimage once in their lifetime".
Muslims in Iran, Pakistan, or Afghanistan won't however, be able to watch the live stream, as YouTube is still banned in those countries.