LinkedIn announces most followed 'thought leaders'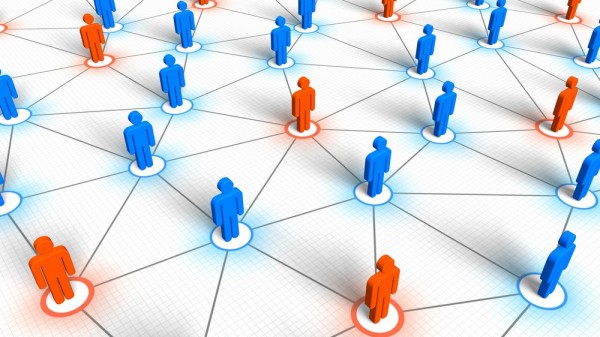 Early last month LinkedIn added a new feature which allows users to follow 'thought leaders'. Today, the popular business-oriented social network introduced new features to complement the recently added functionality.
LinkedIn announced that more than four million of its users now follow thought leaders, the latter of which created more than 850 posts. The social network introduced 150 thought leaders a month ago, but the number has been increased and now includes the CEO of Box, co-founder of Reddit as well as others. Users can now sort thought leaders based on a number of criteria such as alphabetical or most followed.
In order to keep users up to date with the activity of the thought leaders they follow, LinkedIn allows finding their recent posts as well. If you're wondering whose post is the most popular the answer is Sir Richard Branson with "Five top tips to starting a successful business", which now gathered more than 6,000 comments and more than 14,000 likes on Facebook.
Photo Credit:  Oleksiy Mark/Shutterstock