Symantec completes VeriSign Japan acquisition, expands presence in strong Asian market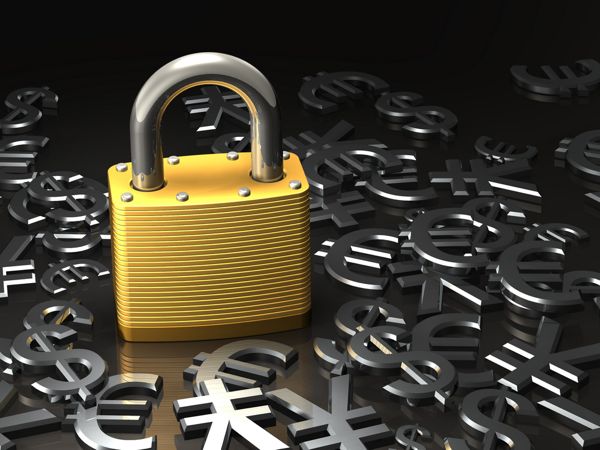 Computer security company Symantec announced on Thursday that its acquisition of VeriSign Japan KK was complete, and as of November first, the Japanese company is a wholly-owned subsidiary of Symantec.
Two years ago, Symantec spent an estimated $1.28 billion in cash to acquire Verisign's identity and authentication businesses, including its Secure Sockets Layer (SSL) Certificate Services, Public Key Infrastructure (PKI) Services, the VeriSign Trust Services and the VeriSign Identity Protection (VIP) Authentication Service.
This acquisition also turned Symantec into the majority owner of Verisign Japan nearly a year ago. Then in May 2012, Symantec announced it intended to buy out the rest of the outstanding stock of VeriSign Japan and become the full owner.
At the time, president and chief executive officer of Symantec Enrique Salem said, "Symantec and VeriSign Japan have a common goal of establishing a much closer relationship between the two companies that a partnership alone could not achieve. We believe this will ultimately benefit customers, partners and shareholders by driving growth for User Authentication solutions in Japan and expanding SSL authentication services to offer companies comprehensive Website Security Solutions. By combining Symantec and VeriSign Japan, we continue to extend our strategy to create the most trusted brand for protecting people and information."
This is a strategic move for Symantec to grow its business in Japan. According to market research firm Gartner last April, security software market growth is the fastest in the Asia/Pacific and Eurasian regions, and Symantec has enjoyed not only the largest share of the global market, but also the largest growth.
Symantec says this acquisition is a net positive because VeriSign Japan KK is mostly complementary to Symantec's global business portfolio, and it means an increased investment in SSL and User Authentication in the Japanese market.
Photo: Norebbo/Shutterstock