Windows Phone 3.0 app for OS X is available now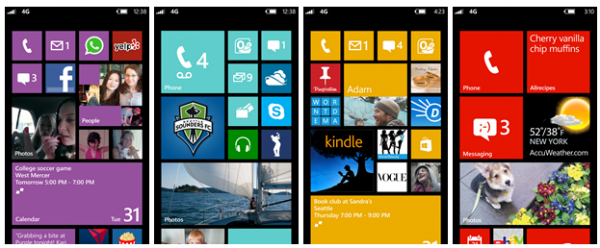 Three days ago Microsoft publicly unveiled Windows Phone 8. In order to complement the newly released smartphone operating system, the Redmond, Wash.-based corporation first launched the Windows Phone app for Windows 8 and now the OS X version is available as well.
The main role of the application is to sync Macs with both Windows Phone 7 and 8 devices as well as Zune HD media players, but the focus is obviously more on the former considering the recent event. Using the app, media files such as movies, music, podcasts or TV shows can be synced from an existing iTunes library, as well as pictures and videos from iPhoto or Aperture. The app works the other way around too, since pictures and videos taken with a smartphone can be imported to the existing Aperture and iPhoto libraries.
Since the main role is sync, Windows Phone app obviously allows to check for space occupied by each type of content. To aid in personalizing the Windows Phone experience, it can find songs that work as ringtones and upload them to the smartphone. In order to use the Windows Phone app, Mac OS X 10.7 Lion, or later is needed. Users can get the software from the Mac App Store.