Windows Server Essentials 2012 finally available for everyone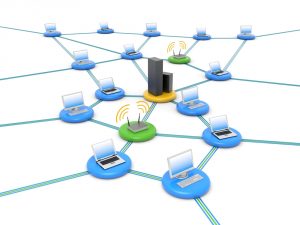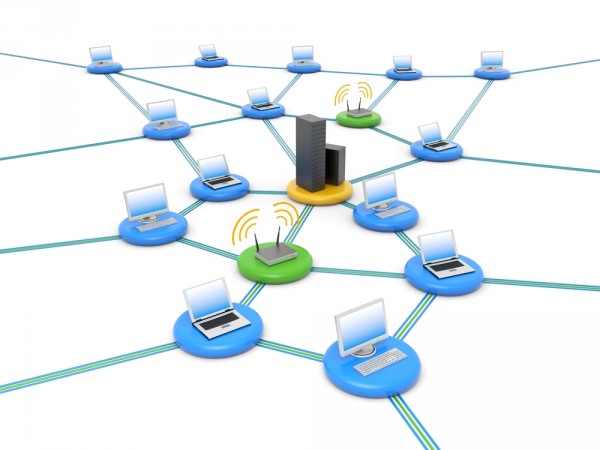 Windows 8, Windows RT, Surface, and Windows Phone 8 may have received all of the public's attention recently, their comrade Windows Server Essentials 2012 has officially become available with almost no fanfare.
Windows Server Essentials 2012 is a lower-end consolidation of the next-generation versions of Windows Small Business Server (Essentials and Standard), Windows Home Server, and Windows Storage Server Essentials in a single product. It also comes with some rather important new features for the home office and small business (supporting up to 25 users).
Features include Active Directory domain setup, a simpler and sleeker looking Dashboard (think Modern UI here), the popular Storage Spaces, integration with the cloud and more. There is even an option to get alerts on networked computers or by email. The company also includes DLNA-style media sharing in an effort to make those disenfranchised Windows Home Server fans happy. Windows Home Server fans weren't thrilled that their beloved product was killed, and its alternative is priced four times higher. Yet, Windows Server Essentials packs in a lot of features for the price.
Of course, one major shortcoming is its lack of Hyper-V virtualization.
This latest release is one of four Windows Server products, which is a lineup that has slimmed down slightly since the last round of updates. The product was expected to retail in the $400 plus range, and is now listed on NewEgg for $499. Microsoft has all of the details on their Server and Cloud Platform page.
Photo Credit:  Palto/Shutterstock