Amazon Prime give and take: get monthly payment option, pay more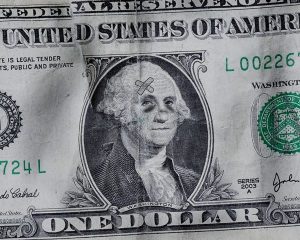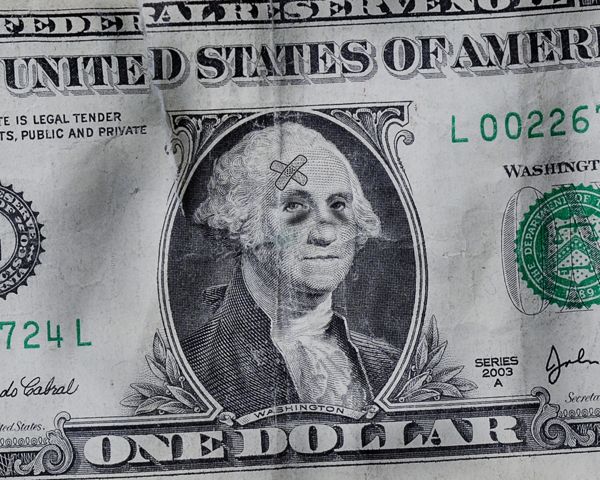 Amazon has quietly rolled out a new pricing plan for its premium membership service Amazon Prime which finally allows customers to make monthly payments instead of annual lump sum fees. That's all good right? Not so fast...
With Amazon Prime, subscribers get a lot of benefits from the popular online retailer: Free Two-Day, Standard, and no-rush Shipping, access to the Prime Instant Video streaming service, and access to the Kindle Lending Library where subscribers can freely borrow and read Kindle books as often as they like.
Having a monthly payment option sounds great on the surface. After all, customers generally prefer to pay small amounts at a time rather than that big annual payment that can hurt the wallet. But in this case, it's an increase in price. The previous annual fee of $79 worked out to roughly $6.58 per month, meaning the company has quietly raised the rate while keeping the service the same. Still, even if you subscribe to Amazon Prime simply for access to its streaming video library, $7.99 per month puts it on an equal level with Netflix and Hulu, and you get the other perks as an added benefit.
The news may actually be a bit worse -- when I checked around the registration page I no longer found the annual option available, so customers can't choose how they would prefer to handle their account, and Amazon doesn't provide a chance to save a few dollars by paying all at once.
Amazon Prime began life as simply a way of letting regular customers score "free" two-day shipping in exchange for paying one simple annual fee. Then the web retailer sweetened the deal by adding more features such as the movie and TV video streaming service and a Kindle lending library. Netflix still looms as the 600 pound gorilla in the streaming movie and TV field and was offering the consumer-friendly monthly payment option, so Amazon Prime needed a boost, beyond the continued addition of content.
Is monthly pricing that jumpstart they need, or is it a turn-off because of the price hike?
Photo: Iris 42/Shutterstock