Reddit wants users to pay for Gold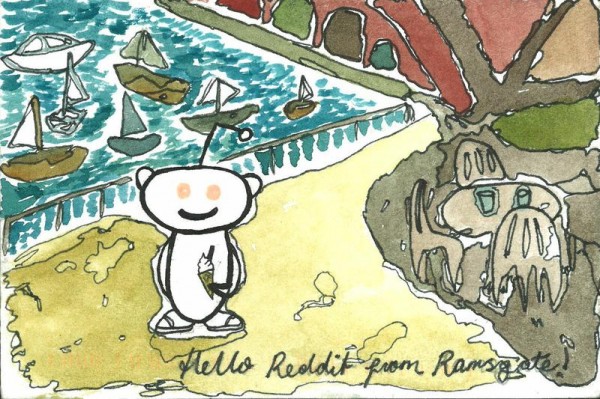 Social news website Reddit announced that it will promote and expand its premium service Reddit Gold to aid with growing server costs. In October 2012 Reddit traffic surpassed more than 46 million unique visitors and 3.8 billion pageviews, and the company now wants users to swallow part of the cost.
The alternative is an increased number of ads, which the company wants to avoid through Reddit Gold, even though advertisements will still account for part of the revenue. The premium service was introduced in 2010 but mostly lurked in the shadows, even though it provides access to exclusive features. For $3.99 per month or $29.99 for a one-year subscription, redditors can highlight unread comments, see up to 100 subreddits, view karma per subreddit, turn off the display of ads or have access to a special lounge that "may or may not exist".
New features for Reddit Gold are underway such as comment saving and filtering saves by subreddit, the ability to give gold to comments and upgrades for the special lounge. Members get first-access to new functionality, but if the community benefits Reddit says that they might be migrated to non-subscribing users as well.
Photo Credit: Reddit