Skype in the workspace caters to small business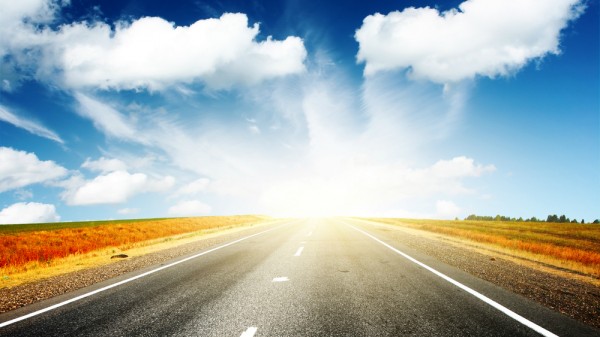 Many people were aghast when Microsoft forked over a hefty $8.5 billion in May of 2011 to purchase Skype. The software giant took awhile to get going with its new toy, but now we are starting to see the results. Microsoft announced a brand new platform set to improve communications for small business.
Skype in the workspace connects these companies to customers, partners and suppliers all around the world. The best part may be the price -- "It's a free-to-use online platform for small businesses and entrepreneurs" states Skype's Ural Cebeci. So far, so good.
Microsoft provides experts and consultants to help a small business get up and running and even promote its new page via social media. Still good...
Microsoft also purports that the new service will work well for more established places that don't require all of the promotion of a startup. Additionally, there are already hundreds of new business relationships that can be made, and even some promotional tools, to help you further that business, be it new or established. Better...
The company asserts that an individual user with an existing Skype account can build on that to add all of the tools he or she needs to grow regardless of location or industry. Subscribers can then get started inviting customers for feedback, as well as showing off products and services to potential partners and even place orders with distributors. Great!
All cool stuff huh? So what could possibly go wrong?
Sure, the service could save a young business a lot of money on communications costs with something like a PBX system. It also has the potential to make phone companies a bit nervous. But the service is new and untested in the target market. Still, it's promising. I'm hopeful.
Photo Credit: Dudarev Mikhail/Shutterstock