Kim Dotcom's MEGA has found a new home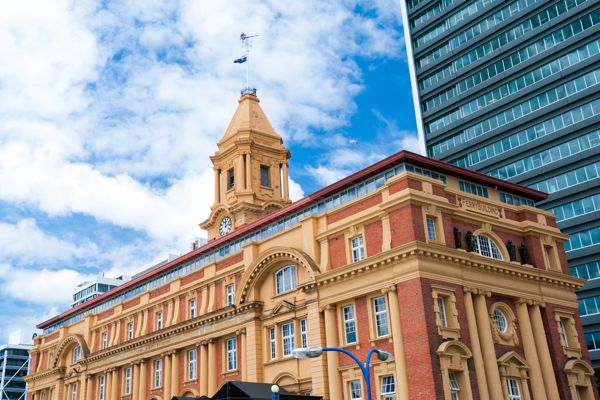 It would be an understatement to call the past year a wild ride for Kim Dotcom, founder of MegaUpload, but the New Zealand entrepreneur has not slowed down. Dotcom is preparing his latest website, MEGA, after losing control of his former site. He originally secured the me.ga URL using the Gabon top level domain, but then lost it recently when the Gabon government announced they would not host the new site. Still undeterred, Dotcom has taken to Twitter to blame the United States government for pressuring Gabon. He also talked there of plans to continue to pursue his new website.
Earlier today, Dotcom once again logged into his Twitter account, this time to announce that MEGA has found a new home -- "New Zealand will be the home of our new website: http://Mega.co.nz  - Powered by legality and protected by the law."
The site still consists of little more than a splash page. For now there are links leading to a brief overview of the new service as well as a request for investors and hosting partners. Dotcom is pulling all of this off despite the many forces that are seemingly working against him, including the ones BetaNews previously outlined, such as house arrest, and frozen assets.
For now the New Zealand government seems to be somewhat protecting Kim Dotcom, but will that extend to hosting his new site? The United States government and the entertainment industry may pressure the nation to block the new site, but Dotcom will certainly remain steadfast in getting the service launched one way or another and no doubt plans for many fail-safes to keep MEGA up and running.
Photo: Chris Howey/Shutterstock