RecoverX brings custom recovery to an impressive number of Android devices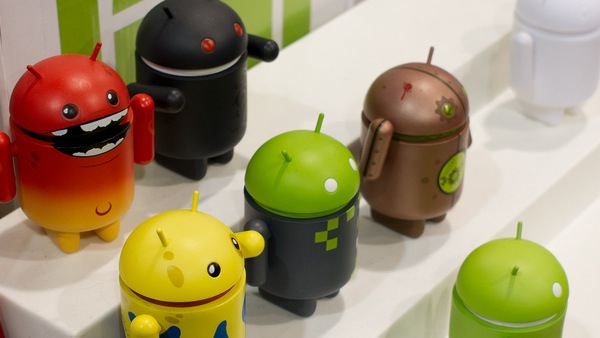 The custom recovery plays an important role in Android modding by allowing users to install new ROMs or to perform full device backups. But finding and installing the right one can be a problem, which is where RecoverX comes into play. It comes with an impressive list of supported devices.
RecoverX offers a step-by-step guided process in order to install a custom recovery. The program only requires the brand and name of the Android smartphone or tablet, and it will display a list of available options. On a Google Galaxy Nexus, RecoverX can install ClockworkMod Recovery or ClockworkMod Touch Recovery, but depending on the device Amon-Ra Recovery and/or xRecovery is available.
The list of supported devices is comprehensive and includes older smartphones like the Google Nexus One or newer tablets like the ASUS Transformer Prime. The Google Nexus lineup, HTC One X, LG Optimus 2X, Motorola Xoom, Nook Color, Samsung Galaxy S III (i9300 and US variants) and Sony Xperia S are some of the most-popular devices supported by RecoverX.
An unlocked bootloader and fastboot drivers or root access and USB Debugging activated may be required, depending on the Android device.
Photo Credit: Joe Wilcox