CyanogenMod.com domain crisis laid to rest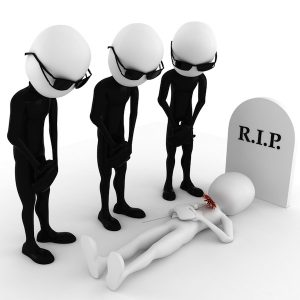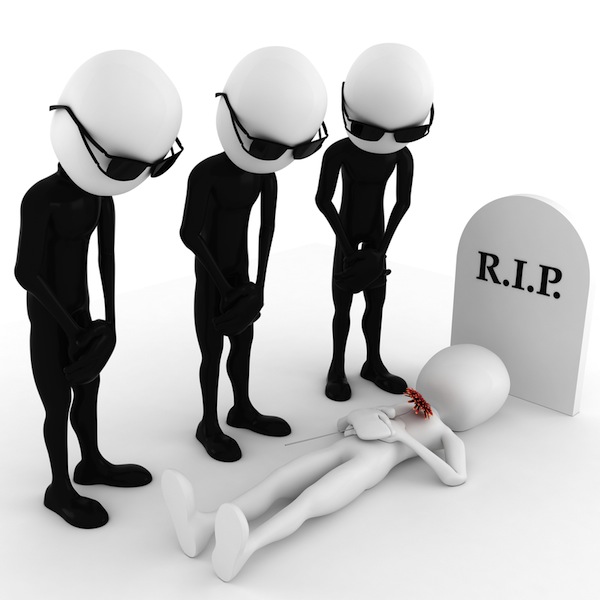 Today the team behind the popular custom Android distribution CyanogenMod announced that the domain crisis is now contained, after previously losing control of cyanogenmod.com. But all modding affairs will now continue on the new domain cyanogenmod.org, instead of the previous digital shelter.
Apparently the problem was caused by a former member who owns cyanogenmod.com. The CM team says that he donated the domain in the early days of the project in order to support it, but recently took charge and "violated" their trust. Allegedly the former member set up deals in his personal interest under the name of the project and even impersonated Steve Kondik, the founder of CyanogenMod. The ex-member demanded $10,000 in order to restore control, which he did not receive.
Ownership of the social media accounts was changed, but shortly after all the records were deleted and email was directed to a mail server out of the team's control. Today control was restored without paying the "ransom", and no reported case of stolen donations.
To avoid similar issues "nobody has control over anything" now, as it is no longer up to a single person to make such drastic decisions that affect the project. In order to put the incident to rest and avoid future repercussions the CyanogenMod team advised its following not to take any action on their behalf.
Photo Credit: Digital Genetics/Shutterstock