PortScan sniffs out network activity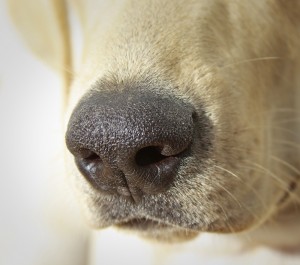 If you ever help others out with their PC problems then you'll know that network issues can be particularly troublesome. And just getting started, finding out exactly what might be connected to the system you're looking at, can take quite some time.
Having a network scanner to hand can greatly simplify the troubleshooting process, though, by carrying out most of the low-level inventory checks on its own. And PortScan is a great example of this tool type.
The program is small (a single 592KB executable) and portable, for instance. And it's easy to use. There are no menus, no complex settings or options: just launch it, choose your scan type (Ports, Devices and so on), click Start and wait for the results.
The reports are detailed, too. So you won't just get to see the IP addresses of other networked PCs, for instance. The program will display their MAC addresses, open ports, HTTP, SMB, FTP, iSCSI, SMTP and SNMP services, and more.
Meanwhile, using the Search Devices options will locate UPnP devices, Bonjour services and various other devices. And again, you won't just get an IP address. The program displayed the name, make, model and model number of our NAS, its IP address, device name, UPnP type, Bonjour name, ports used, and the list goes on.
A device is missing, or you need to test connectivity? A simple Ping tool allows you to ping any device with various packets, just ten times or continuously.
There's also an Internet Speed test thrown in, which can test your connection via multiple servers (and includes a latency and open port test for good measure).
And, because this can all generate a lot of data, you're even able to save any of these results to an XML report for later analysis.
The reporting is actually one of the small issues we have with the program, as it only saves in XML; would a plain text option have been so difficult to add?
That's a very minor quibble, though. For the most part PortScan is an excellent tool, fast, versatile and easy to use, and it's a great way to find out more about what's really happening on your network.
Photo Credit:  cbeniel/Shutterstock