SugarSync 2.0 Beta is available -- try it NOW!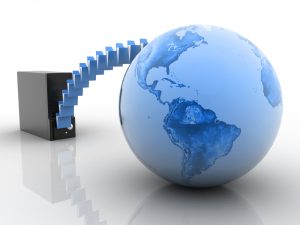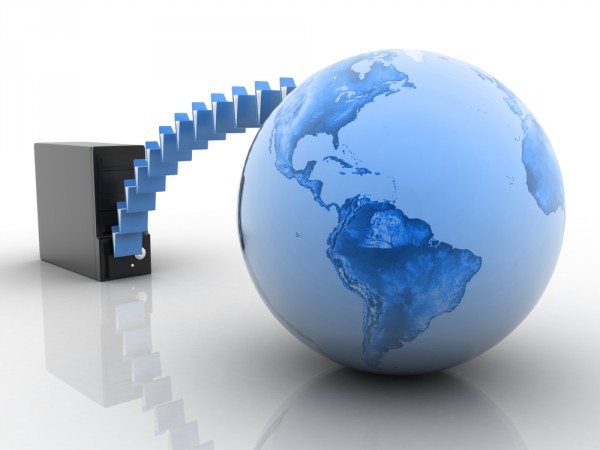 Cloud-storage provider SugarSync Inc has launched SugarSync 2.0 Beta, a brand new version of its cross-platform desktop application for backing up and syncing folders between multiple computers and devices.
Version 2.0, which comes with 5GB free storage as well as paid-for plans, has been redesigned from the ground up, ostensibly to make sharing and syncing quicker and easier. It also provides direct access to the cloud storage via Windows Explorer and Finder for the first time, plus introduces a new cloud-wide search tool.
The all-new desktop app makes its debut with this new desktop build, and mirrors changes made to SugarSync's web browser interface as well as the new Android app and forthcoming iOS build. It's been redesigned to provide much more functionality than previously made available as SugarSync attempts to carve itself a successful niche in the overcrowded backup and sync market.
The revamped desktop panel provides an all-new Cloud tab, which provides an overview of all the folders currently synced with SugarSync. There's also a panel for adding new folders to the list, which supports drag-and-drop direct from a folder window.
Double-clicking a folder reveals its preferences, allowing you to pick and choose which folders are synced with the current PC or Mac. You can also open the folder directly from here thanks to the implementation of SugarSync Drive, a new virtual drive that links directly to the user's folders as stored in the cloud. Not only does it give users access to folders not currently synced with that computer, it also allows them to interact directly with files on the server, including adding, editing and deleting.
The Sharing tab adds a new Contacts tab -- from here, users can share folders with individuals by dragging the folder on to their entry in the list, or share folders publicly (a first for SugarSync).
There's a new Activity tab too, which makes it easy to track which files have been worked on most recently as all changes are logged. Users cannot directly access files from here, but can open the folder or share a file directly from this tab.
Sadly, our initial tests with the Mac build didn't provide us with much of a wow factor. Performance is still sluggish, particularly when interacting directly with the SugarSync Drive folder, and the app insisted on dropping a .DS_Store file directly on our Mac's desktop. We were also disappointed to learn that LAN sync, a much-vaunted feature of rival service Dropbox that minimises internet usage by updating synced folders directly via the network when possible, has still not been implemented. Neither is there support for the latest Mac Retina displays.
SugarSync does, however, have the edge over services like Dropbox and SkyDrive with the degree of control you exercise over which folders get backed up and synced. If this appeals, then you can download a free version of the SugarSync 2.0 Beta for Mac and Windows PCs now and take it for a test ride.
Photo Credit: RAJ CREATIONZS/Shutterstock