Google Nexus 4 receives root shortly after the big launch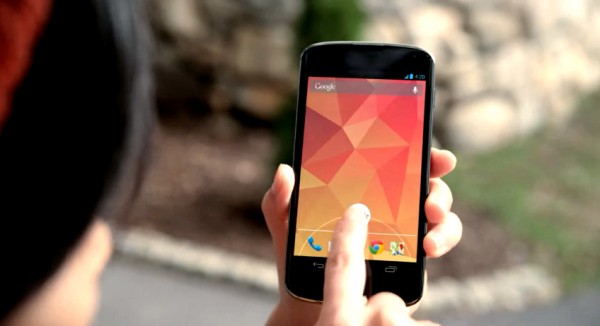 Google is known for its laissez-faire philosophy when it comes to Android modding. As a result, shortly after the company launched the new Nexus 4 with Android 4.2 Jelly Bean, members of the modding community bestowed the new smartphone with elevated privileges (popularly known as "root").
Rooting Android 4.2 Jelly Bean on the Google Nexus 4 is similar to the method that I recommended in "How to root Android 4.2" for the Galaxy Nexus and Nexus 7. In order to run apps with elevated privileges Nexus 4 users have to enable Android debugging, unlock the bootloader and load (not install) a custom kernel or recovery. The latter of the two allows to flash the SuperSU package in order to root Android 4.2, while the former requires to perform a number of commands in order to achieve the same result.
The process is fairly straightforward on both counts and does not pose a major difficulty. The only problem is getting hold of a Google Nexus 4, as rooting already awaits.