Sleep well with Good Night, Android!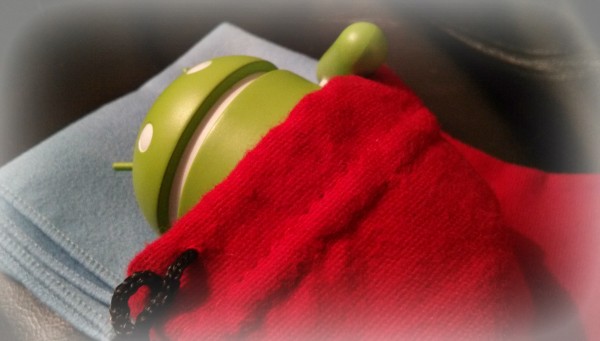 Smartphones and tablets do not take a break when owners sleep and instead bother users with various sounds and notifications. Good Night, Android! is an app designed to "silent" green droid devices at night by a simple tap of the widget.
With Good Night, Android! users can disable a number of features that are responsible for disturbing one's good night sleep. Wi-Fi, Bluetooth, Sounds and Vibration can be turned off and Flight Mode can be enabled by simply tapping on the widget installed by the app. Even though the name might suggest otherwise it can be used at any time of day, making it suitable for work meetings or school classes as well.
Other features include locking the device after tapping the widget, toggling between on/off mode (available on paid version) or displaying an evening/morning message. For the next release the developer says that turning off Sync and a tablet-friendly UI will be added.
Good Night, Android! is available for download from Google Play.
Photo Credit: Joe Wilcox