One in six UK users download or stream media illegally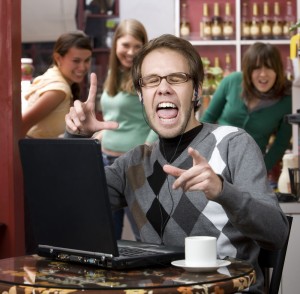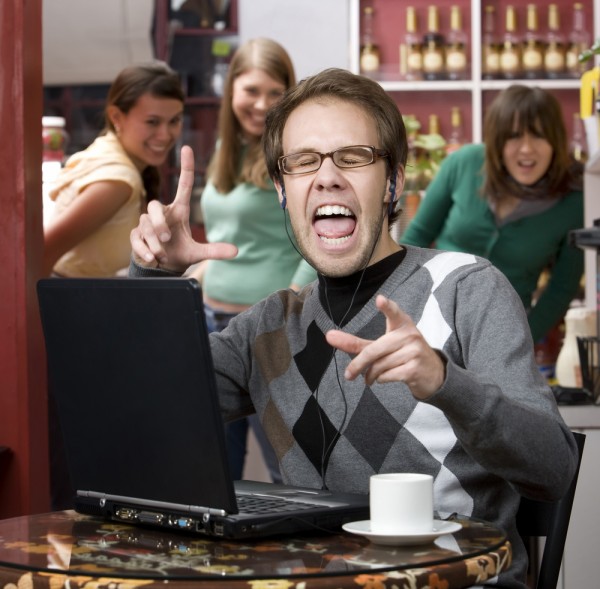 A new report from Ofcom reveals that one in six Internet users in the United Kingdom access films, TV shows, music, or eBooks through illegal means. Published this week, the first results from an ongoing study of Internet users aged 12 and above also reveals that 47 percent are unsure whether the online content they download, stream or share is legal or not.
During the three-month period from May to July 2012, Ofcom found that the levels of infringement varied considerably depending on content type. For example, while 8 percent of users accessed music illegally and 6 percent consumed films that way, just 2 percent downloaded games and software. That said, of all the computer software obtained online, 47 percent of it was acquired illegally.
Unsurprisingly, the greatest copyright infringers were likely to be male and aged between  16-34, with books clear and away the least enticing form of pirated media.
The reasons given for downloading or streaming content illegally included because it's free (54 percent), it's more convenient (48 percent), it's quick (44 percent) and it lets you try before you buy (26 percent). This last reason seems to carry at least some weight as users who consumed a mixture of legal and illegal content claimed to have spent more money on media than both those who obtained their content entirely legally or illegally.
When asked what would make the infringers stop, responders said availability of cheaper legal services (39 percent), if everything they wanted was available legally (32 percent) and if it was clearer what was legal and what wasn't (26 percent).
The full report is available from here.
Photo Credit:  CREATISTA/Shutterstock