Microsoft supports Surface until 2017, leaves Windows RT uncertain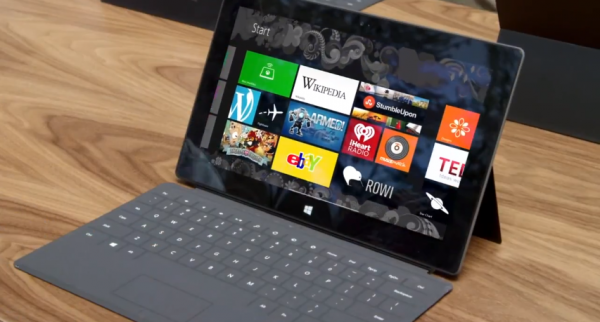 Last month Microsoft introduced Surface with Windows RT. The controversial tablet gathered plenty of criticism down the road, but there's one area where it has the potential to silence the naysayers -- product support lifecycle.
The Redmond, Wash.-based corporation revealed that Surface RT will be supported for little more than four years, starting January 24, 2013 until April 11, 2017. Interested buyers that plan on keeping the device for the long run should get some peace of mind, but it's not all good news at the moment. Microsoft has yet to reveal when product lifecycle ends for Windows RT, leaving room for interpretation whether the hardware support will end at the same time as the software.
The decision seems rather peculiar considering the criticism addressed to the new operating system, which is not the most generally well-received part of the experience. If anything, Microsoft should clear things up and place the software at the forefront rather than the hardware. The former is more relevant in the long run and the only aspect where buyers can notice an improvement over time.
Another gray area at the moment is whether Microsoft will allow Surface to receive an update to a future Windows version, and if so at what cost. By comparison Apple updates its later iPad devices to a newer iOS version, and so do most mainstream Android tablet manufacturers, but Microsoft is silent so far.