Dell tackles BYOD with Wyse PocketCloud for Windows RT, iPad and the Web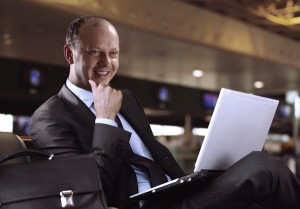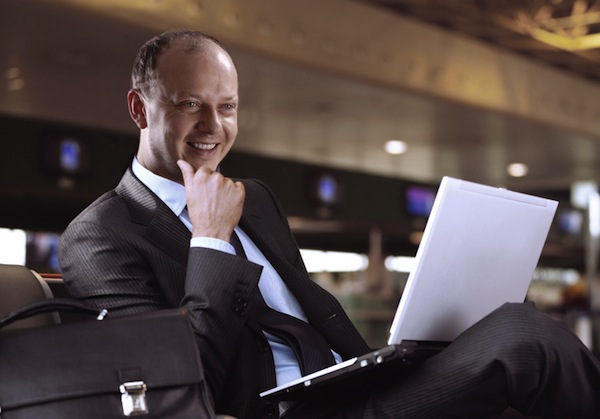 It's another cloudy day in the technology world. No, I am not referring to the rain-snow event we are experiencing here in my beloved mid-Atlantic region, but instead to the IT version of the "cloud", the buzzword with which you should all be well familiar. Dell, formerly a leading hardware provider, is also a player in this game.
The Wyse PocketCloud service isn't new, but its name may not be as well known as other cloud services. With today's announcement, Dell is trying hard to make PocketCloud more recognizable so it may capitalize on the "BYOD" trend.
PocketCloud isn't quite the cloud storage service like SkyDrive or Amazon Cloud Drive, and it isn't quite an IT-focused mobile device management service, either. PocketCloud is in a bit of a different category. The mobile app is meant to unify your mobile device with your work desktop's files and applications. According to Dell, it provides the ability to "search, view, organize, and share content among mobile devices and computers."
Today, the OEM announced that their PocketCloud service is now available, in expanded form, as an app for Windows RT and iPad, as well as on the Web. PocketCloud seems more for personal use, much like SkyDrive with remote desktop features, although the company touts it as being able to "connect individuals with their professional and personal content anytime, anywhere from mobile devices or remote computers."
The new mobile apps will allow users to explore their stored content and, not only introduces the service to Windows RT, but also compliments apps that were previously available for iOS and Android. These same features are now also part of the new web app that was also released today.
Is this important for Dell and you? Perhaps. Compatibility with Windows RT may be one of the keys here. The OS comes with Office and full Microsoft support, meaning it's a tablet that could be quickly adopted by business. Of course, Dell is also producing Windows RT tablets, so they have a card in this hand as well.
In the end, this could be handy for both personal and business uses. Which will adopt it more? Probably business -- it just seems more suited for that.
Photo Credit: ssuaphotos/Shutterstock