Google recognizes that December exists in Android 4.2.1 update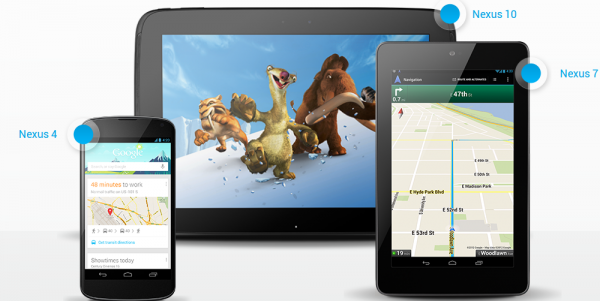 Two weeks ago, Google launched Android 4.2 Jelly Bean, the latest treat in the candy jar. In addition to delivering a number of improvements, the new operating system also introduced some software issues. As a response to this, the Mountain View, Calif.-based corporation started rolling out the Android 4.2.1 update for the Nexus 4 and Nexus 10 on Tuesday.
The most notable mishap in Android 4.2 is the missing month of December in the People app. This bug caused quite a controversy around the interwebs, with plenty of sarcasm and humor directed towards Mountain View for dismissing Christmas. 
The search giant acknowledged the error, and promised a fix. As a result, Android 4.2.1 is rolling out before the missing month comes along and really messes with people's calendars.
The update is rather small in size, coming in at just 1.1MB, and is gradually reaching the two devices around the world.
There is no official changelog associated with the minor bump in versions, but apart from rekindling the spark with December there may be other changes included as well. Galaxy Nexus and Nexus 7 devices will likely receive the update in the upcoming period. For Nexus 4 owners there is an OTA Android 4.2.1 update file that can be manually downloaded.