Red Hat launches OpenShift Enterprise for public, private, and hybrid cloud app development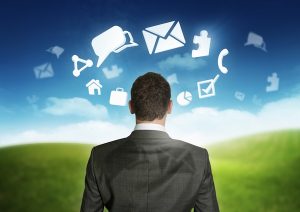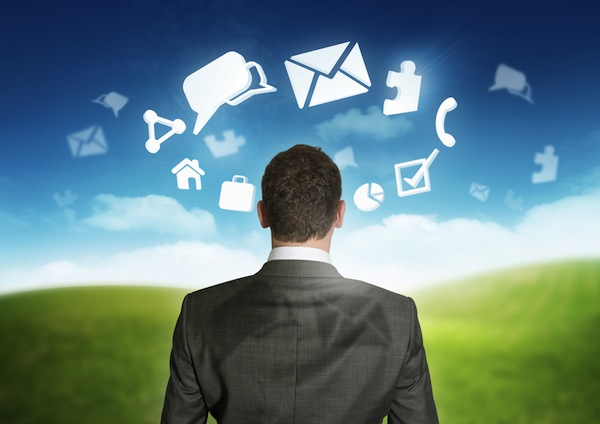 Red Hat on Tuesday announced the general availability of OpenShift Enterprise, the company's Platform-as-a-Service offering first unveiled last May as a part of Red Hat's roadmap for 2013.
OpenShift Enterprise is a cloud application platform for enterprises that can handle public, private, or hybrid cloud environments. It is based upon the OpenShift Origin codebase which was used to power Red Hat's public cloud PaaS OpenShift Online. The platform offers developers a choice of languages (Java, PHP, Python, Ruby,) frameworks (Spring, Seam, Weld, CDI, Rails, Rack, Symfony, Zend Framework, Twisted, Django, Java EE), and application lifecycle tools.
In the roadmap announced last Spring, Red Hat said it planned to extend OpenShift to allow new operational models in addition to the traditional application management methodologies all in the name of greater efficiency.
"We're excited to offer our enterprise customers the only comprehensive, open on-premise PaaS offering ready for enterprise deployment today with OpenShift Enterprise. This product offers our customers further freedom and choice in the cloud with the backing of Red Hat's full stack and open source leadership," said Ashesh Badani, general manager of the Cloud Business Unit and OpenShift at Red Hat.
Red Hat OpenShift Enterprise is available immediately in North America, the United Kingdom and Continental Europe, and the company says it is currently the only Java EE 6-certified on-premise Platform-as-a-Service on the market today.
Red Hat's self-proclaimed "PaaS Dude" Jimmy Guerrero said, "With a 100 percent open source stack backed by strong developer communities, organizations can be confident they won't get locked into a proprietary solution that can often prove to be incompatible with other technologies and/or be costly to maintain and upgrade."
Photo Credits:  James Thew/Shutterstock