Dropbox takes its cloud to Ireland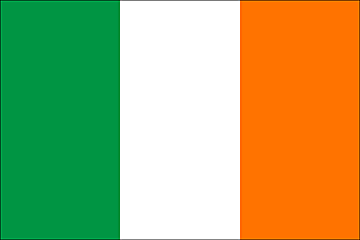 If you live in the Dublin area, or are looking to move there, cloud storage service Dropbox may have a job for you. This morning the company announced it will be opening its first foreign office and has chosen Dublin, Ireland as the location. Until now, despite having customers in more than 200 different countries, the company's operations were all handled via its offices in San Francisco.
Aside from the obvious job creation benefits, Mitra Lohrasbpour writes that there will be numerous upsides for customers as well, including user support in more languages and extended hours of support for Dropbox for Teams.
The service likely needed this expansion given that it recently surpassed 100 million users and seems to be poised for continued growth. The cloud storage giant has apps available across almost every platform from Windows, Linux and Mac, to mobile apps for iOS, Android and BlackBerry.
There's no word on when the new Dublin office will open, but Dropbox has begun posting job listings for its new operations center and currently has openings for IT professionals and account managers.
Anyone care to learn Gaelic?