Happy 20th b'day SMS! Share ur txting memories with us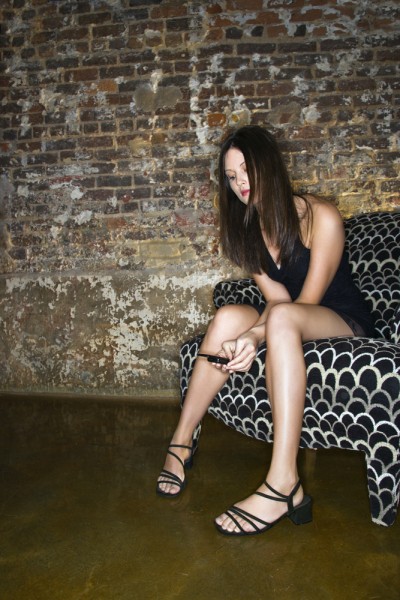 "Merry Christmas". Those were the two words that Neil Papworth, an engineer in the United Kingdom, sent to Vodafone's Richard Jarvis. The world has come a long way since that very first text message sent on December 3, 1992. With that simple holiday greeting the world changed and a generation of kids began to cause headaches for their parents in a whole new way.
There are lots of numbers and statistics out there surrounding the amount of messages sent, the data costs of SMS, and every other subject under the sun. I won't waste your time with a bunch of boring numbers though. What's much more interesting is the many creative uses that texting has been put to, and the funny and memorable stories that surround the technology.
A cottage industry has even popped up, in a way at least, with websites dedicated to such important services as providing you with the funniest and most embarrassing auto-correct messages (NSFW warning). On a more serious note, Middle-eastern revolutions have continued being tweeted, even after the internet service was shut down, thanks to the ability to send text messages to Twitter.
Which brings me to my question: What has been your favorite use of SMS over the years? Or what is your most memorable or embarrassing moment with this simple cellphone feature? Chime in with a comment below. I will even break the ice by telling you that I once accidentally sent a steamy message to a friend that was intended for my wife. I will leave the content of said text to your imagination.
Photo Credit: iofoto/Shutterstock