Samsung Galaxy Note II for Verizon Wireless can now be rooted -- users pay to unlock the bootloader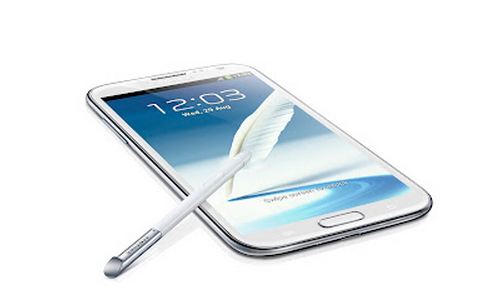 Android devices from Verizon Wireless are known among the modding community as fairly restrictive when it comes to rooting or unlocking the bootloader. The Samsung Galaxy Note II, now available at the big red, is no exception, but the controversial smartphone can be modded to run apps using elevated privileges, with plans to unlock the bootloader as well.
The process is fairly simple to carry out and can enrich the software experience by allowing users to perform otherwise restricted tasks, such as disabling carrier-branded apps or making full-system backups. In order to unlock the modding gates on the Galaxy Note II, Odin, the Samsung driver, and a modded stock image with elevated rights enabled must be downloaded. Then "system.img" has to be extracted from the stock image and used in the flashing tool to finally get root up and running. But what about the bootloader?
Just like with the Galaxy S III, for which members of the XDA community set up a "bounty" to trigger developer interest for an unlocked bootloader solution, Galaxy Note II users have started to donate money towards the similar cause. It might not be the ideal scenario to get the ball rolling, but $500 out of a requested $775 has already been raised at the time of writing this article.
The developer who agreed to tackle the task will reportedly use the money to purchase a Verizon Galaxy Note II, try to unlock the bootloader, and then give the device back to the modding community through a contest which will establish the new owner.
Sometimes modding can be expensive rather than the free ride most users are now accustomed to. Pay to play is in effect.