Samsung Galaxy Note II available for pre-order with Verizon logo on home button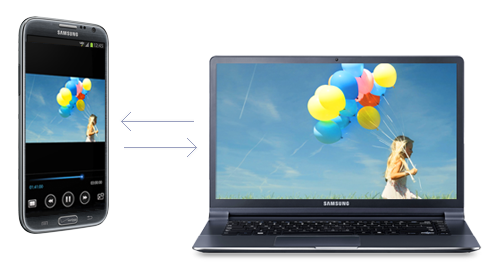 The Samsung Galaxy Note II launched barely two months ago at IFA and local US carriers such as Sprint and T-Mobile already make it available for purchase. Verizon is now in the same boat and is accepting pre-orders for the 5.5-inch "phablet."
The Samsung Galaxy Note II will arrive at the big red sporting 4G LTE connectivity and similar specs to the international model. That means the same 5.5-inch HD Super AMOLED display with a 1280 by 720 resolution, 1.6GHz quad-core Exynos processor with 2GB of RAM, 16GB of expandable internal storage and Android 4.1 Jelly Bean with TouchWiz running on top of it. On a two-year contract it will cost $299.99 at Verizon Wireless, and is currently available for pre-order in both Marble White and Titanium Gray.
Pricing is on par with Sprint and $70 less than what T-Mobile is currently asking for it. Just like with other carrier-branded smartphones, the Samsung Galaxy Note II will hit the big red will the usual apps pre-installed, but to make it even more personalized there's also a Verizon logo on the home button.