Apple and Samsung return to the U.S. courts –- here we go again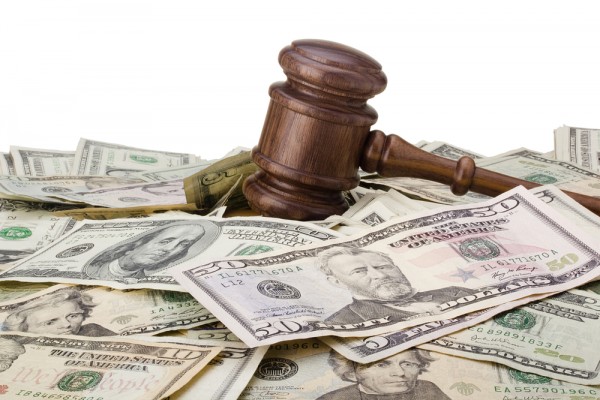 Apple's stunning $1.05 billion victory over Samsung in August might have had the fanboys punching the air in delight, and left the South Korean company reeling, but it was never going to be the end of the matter. While patent battles continue to rage in other countries, all eyes are still on the U.S. courts as the two rivals square up once more for a second round.
Apple was back in court yesterday to defend its billion dollar award and persuade U.S. District Judge Lucy Koh to permanently ban a number of older, infringing Samsung devices. Samsung for its part is trying to get the figure awarded against it reduced, or for the verdict to be dismissed (and a new trial arranged) following alleged juror misconduct. The jury foreman, Velvin Hogan, was sued by his former employer Seagate Technology in 1993, and as Samsung holds a stake in that company, lawyers for the South Korean giant argued Hogan's failure to disclose the issue brought into serious question his impartiality.
Apple is seeking an additional $500 million, on top of the original $1.05 billion (perhaps it needs the money, given the company's current share situation) because the jury found Samsung willfully infringed on the Cupertino, Calif.-based corporation's patents. Samsung countered that the base amount for that should be just $10 million. Pocket change for both of them.
Samsung's lawyers also argued that the original amount awarded was flawed and should be reverse engineered to ensure the jury's calculations were arrived at correctly, and legally. Apple naturally wasn't keen, urging Judge Koh not to try to break down the jury's reasoning on a device-by-device basis, to which she replied, "I don't see how you can look at the aggregate verdict without looking at the pieces put together to make that verdict. If there is a basis to uphold the damages award, by the record, then I am going to uphold it," she added. "But I think it is appropriate to do analysis by product".
Samsung's request to overturn the verdict and schedule a fresh trial is unlikely to go anywhere as Velvin Hogan's connection to the company is tenuous at best, and he was not required by law to disclose any relevant litigation that occurred more than 10 years ago.
"I think it's time for global peace," Judge Koh said at the end of the hearing. Fat chance of that. She will give her rulings in due course, likely over a period of several weeks.
Photo Credit: VIPDesignUSA/Shutterstock