Research In Motion introduces BlackBerry Messenger 7, features Wi-Fi calling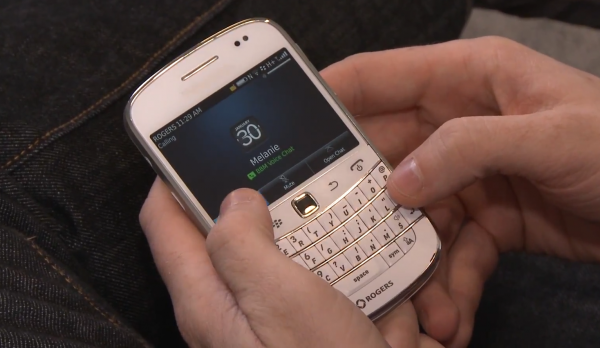 On Monday, Research In Motion unveiled the stable version of the company's messaging app for BlackBerryOS, simply titled BlackBerry Messenger 7. Among the newly introduced features, the most noteworthy addition is the ability to perform calls via Wi-Fi.
Wi-Fi calling works in parallel with existing functionality and as a result it can be used, for instance, while sending messages. To enable the feature users have to select the corresponding icon in the chat/messaging window. BlackBerry Messenger (BBM) 7 also implements an upgrade notification functionality, which is designed to inform users of available updates that can be downloaded straight from the app.
There is also BBID synchronization that links the contacts, groups and BBM profile, as well as 16 new emoticons onboard the latest version. According to RIM the app is available for BlackBerry 6 OS and higher, but there are plans to extend support to the older BlackBerry 5 OS.
BlackBerry Messenger 7 is available to download from BlackBerry App World. At the time of writing this article the latest version wasn't available on the app store, but according to RIM it should be there within 24 hours.