Samsung teases us with 'something new' coming next month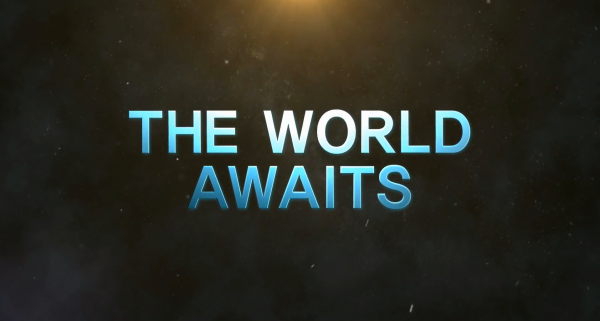 The South Korean tech giant has released a short YouTube teaser promising a new product which will be revealed on January 8-11 2013, presumably at the International CES in Las Vegas.
"The world awaits" the video says at the beginning before quickly flashing up words like "Innovation", "Ideas", "Design", "Technology", "Dreams", "Wonder", and "Future". It's obviously just an attempt to drum up interest in the forthcoming product and get the Samsung faithful speculating, as there are no other clues as to what the product might be. There are already plenty of guesses in the comments under the video, of course.
Some of the suggestions include the first smartphone or tablet running the Tizen OS (which would be my best guess), the Galaxy S4, a Windows Phone 8 device, or a new, updated, or larger Samsung tablet. It could be any of those, or something entirely different. Since there's little to go on, it's hard to say.
What's your best guess? Leave it in the comments below.