Microsoft makes Windows Azure even better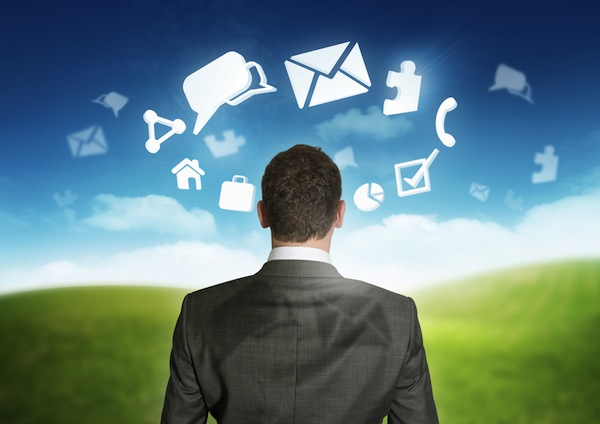 On Friday, Microsoft unveiled a host of new features for the company's cloud platform, Windows Azure. The latest update beefs up the software corporation's offering by expanding the availability of Windows Azure Store into more regions as well as adding support for Mobile Services in Northern Europe.
Microsoft states that the company also plans to extend support for Mobile Services to "all Windows Azure regions world-wide", but did not provide any specific details as to when that will happen. The Redmond, Wash.-based corporation touts a number of other changes in the last Windows Azure update to Mobile Services, Web Sites, Media Services, SQL databases, Virtual Network improvements as well as Subscription Filtering support.
Windows Azure now features a job scheduler functionality for periodical purging of duplicate or old data from tables or scheduling the sending of push notifications or SMS messages to customers, as well as command line support through the Windows Azure Command Line Tool, also dubbed 'azure'.
The company's cloud platform comes with increased scaling capabilities for the Windows Azure Web Sites service as well as the added functionality for new Custom Create workflows. The former allows a website to be scaled up to run across six shares instances, from the previously available three, and across 10 reserved VM (virtual machine) instances. The latter is designed for websites, allowing to configure source control settings in the site creation part.
SQL Data Sync is implemented, allowing Windows Azure users to synchronize data across multiple SQL databases. Active Directory Access Control Management (or simply named "ACS") is supported as well in the latest release, for authentication and authorization of users on web applications and services.
Microsoft touts Media Service improvements, with the added ability of tracking the progress and history of media encoding jobs from the portal, adding content from Windows Azure Storage by selecting existing files and scaling the number of processed encoding tasks.
The latest update for Windows Azure also comes with a simplified virtual network creation workflow and a new subscription filter user interface within the portal, the latter designed to filter views based on multiple subscriptions.
Photo Credits:  James Thew/Shutterstock