Apple products top the list of 'unwanted' Christmas gifts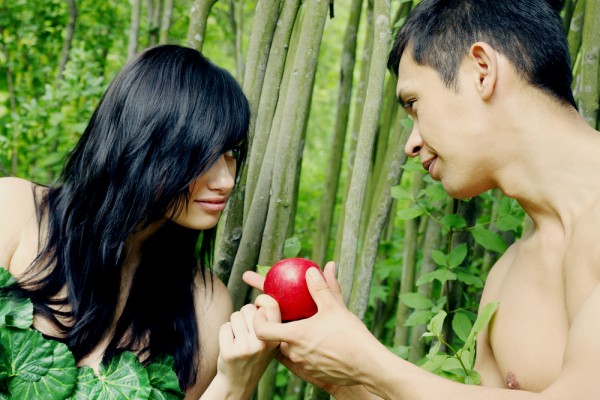 According to UK credit score agency Experian, Apple topped online searches for "returns policy" on Christmas Day, suggesting that the tech firm was responsible for the most unwanted gifts this past holiday season.
James Murray, digital insight manager for Experian Marketing Services, said that the clamor to return the technology giant's products was likely down to buying confusion: "This is probably a case of parents and grandparents confusing the various models of iPads and iPods available, as although an iPad Mini and an iPod Nano might sound similar, they are clearly very different products," he said.
However, there's a much more obvious reason for the surge in people looking up how to return Apple products. According to Experian, Apple was responsible for five of the top 20 Christmas gifts (it doesn't go into details), so naturally there will be a much higher number of people looking into Apple's returns policy than people looking to return products from less popular retailers.
There are other explanations as to why someone might want to look up Apple's policy, such as a faulty product, the wrong size (receiving a 32GB iPod touch instead of the 64GB version, for instance), or the wrong color (a white iPad instead of a black one).
And, of course, there's also the likelihood that Experian's data isn't all that reliable in the first place. A search for "returns policy" on Google Trends shows Amazon topping the list, followed by Argos, Tesco, and eBay. Apple doesn't make that top ten.
Experian says that online queries on how to return goods (not just Apple products) rose by around 250 percent, compared with last year.
Photo Credit: Malivan_Iuliia/Shutterstock