Microsoft's Office 365 cloud rises over the Windy City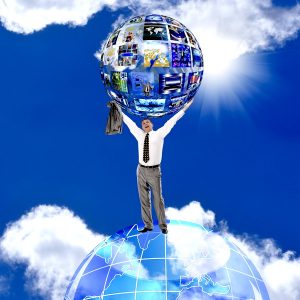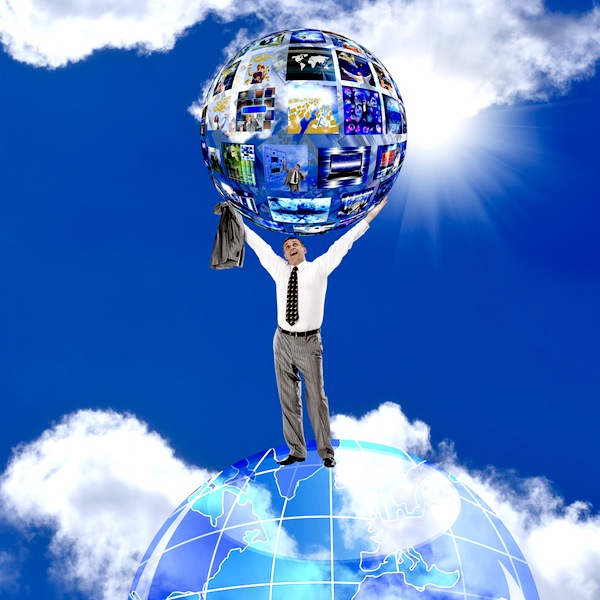 Despite recent stories of Google's big plans to take Microsoft's IT business away, the race is far from over. Today Microsoft announced a fairly big win for Office 365 and, no doubt, privately high-fived over this perceived slap in its rival's face. While Google Apps continues to progress, the city of Chicago prefers to stick with the old guard and its new cloud solution.
Michael Donlan, the Vice President of U.S. State and Local Government at Microsoft, announced today, along with Chicago mayor Rahm Emanuel, that the two sides have reached an agreement that will allow the city to "consolidate its three disparate email systems into one Microsoft Office 365 environment in an effort to improve collaboration, enhance security, and provide both mobile and desktop access for anytime, anywhere productivity".
Emanuel, who was formerly the White House Chief of Staff under President Barrack Obama, claims that the deal will lead to "saving taxpayers $400,000 per year".
This is not the first big win for Office 365, having landed a contract with the Environmental Protection agency back in October. However, the battle is far from over, given that Google scored wins with institutions such as University of California-Berkeley and others.
So who wins? The answer is likely the customers. Honestly, there are more than enough corporations, and local, state and federal governments and agencies to go around. Neither business will starve. The competition simply means that both will need to continue to innovate to stay prominent, and that is a win for all of us.
Photo Credit: Sergey150770/Shutterstock