Blinking marvelous. Tobii REX lets you control Windows 8 with your eyeballs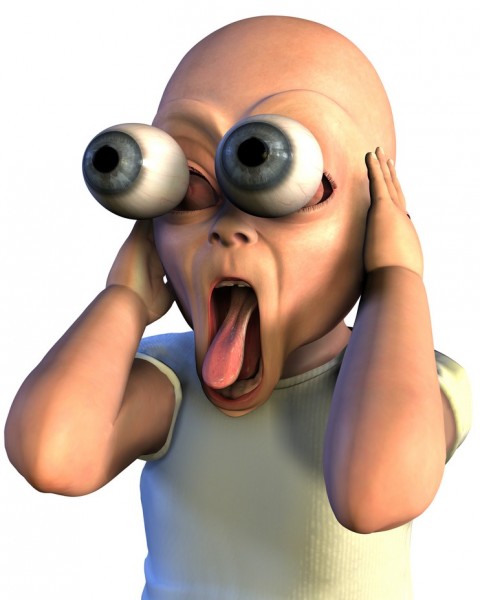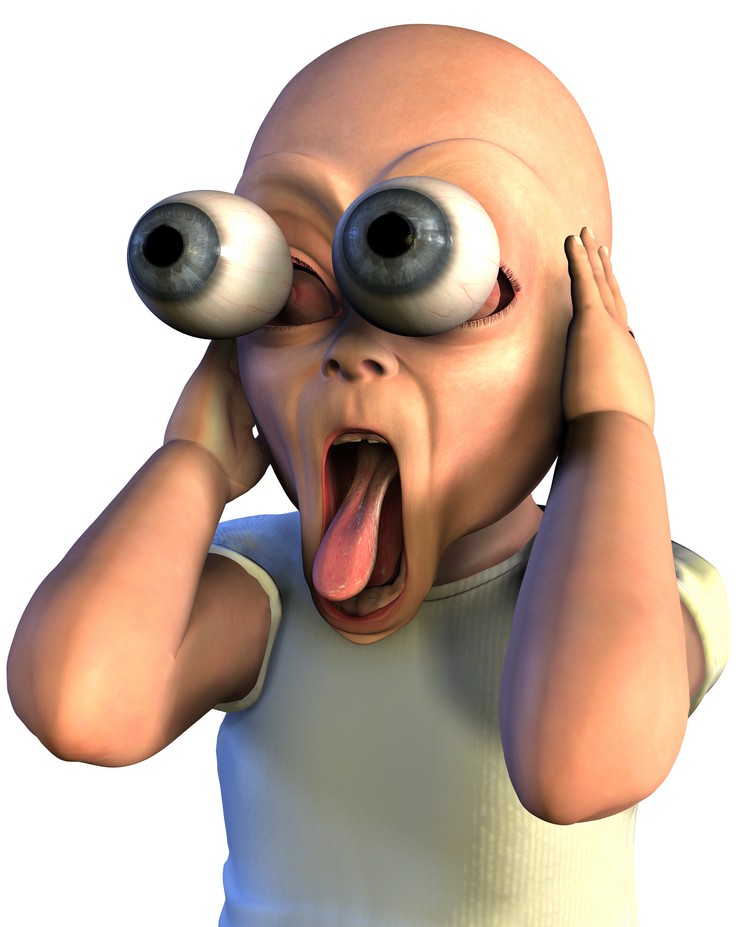 Finding the app you want on Windows 8 -- by sight alone -- can at times feel like a really frustrating game of Where's Wally. If your eyes are already flicking around the screen, it makes sense to use them as a control method, right? Well, that's what Tobii thinks at least. The company is releasing a USB bar which attaches to the bottom of any monitor displaying Windows 8, and tracks your eye movements.
Due to be shown at CES, Tobii REX is described as the "world's first Gaze interaction computer peripheral for the consumer market" and works in conjunction with touch, keyboard and mouse.
"We believe gaze interaction is going to be the next major advancement in mainstream computer interface," Henrik Eskilsson, CEO of Tobii Technology said. "Tobii has been driving innovations in eye tracking for more than a decade, and we are excited and honored to be able to bring this first integration of eye tracking into a product for tech-enthusiast consumers".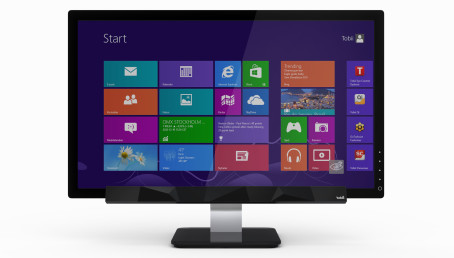 The way it works is pretty straightforward. You look at the app you want to launch, and then hit a button or tap your touchpad. The Gaze interaction technology can be used to select anything on screen. Hold down a button and look at an app, link, tab, or a place on a map, for example, and a circular cursor on screen shows where the tracker thinks you're looking. Let go of the button to launch or go to the selected item.
Tobii will be producing an initial 5,000 unit run of Tobii REX, and expects to begin selling it in the fall (pre-orders start in Spring). Software houses and programmers can purchase a developer edition for $995.
Photo Credit: Linda Bucklin/Shutterstock