Microsoft announces Windows Azure SDK for .NET updates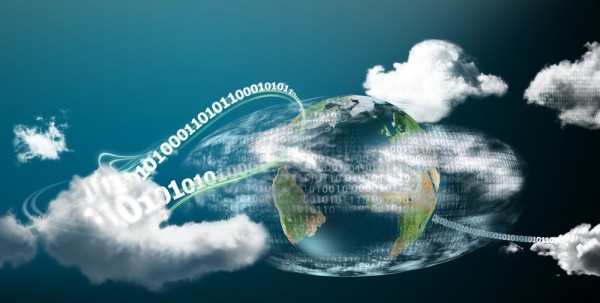 On Tuesday, even with all the CES 2013 madness, Microsoft introduced a host of new features addressed to the company's Windows Azure SDK for .NET. The latest version of the software development kit focuses on expanding support in roles, increasing productivity, making new tools available and delivering new and updated libraries.
The revised Windows Azure SDK for .NET allows users to run cloud service applications in Windows Server 2012, and provides access to more features in IIS 8 (Internet Information Services) and .NET 4.5 when the server operating system is selected. The updated software development kit also introduces support for Visual Studio tools, delivering improved tooling for Cache and Server Explorer for Storage and Service Bus, diminished context switching to portal as well as support for up to 25 management certificates per subscription.
The software giant also touts the general availability of Windows Azure Caching, a method to utilize role instances memory as a cache cluster, an improved Visual Studio Server Explorer with enhanced support for viewing and managing Windows Azure Storage Blobs and Queues. The Service Bus client is now available as version 1.8 featuring support for new functionality, which touts easier to build applications with rich messaging flows. It allows to scale out Topics or fan-in messages, for instance.
Apart from the Windows Azure SDK for .NET-related improvements, Microsoft also revealed that the Windows Azure Power Shell includes support for Service Bus namespaces and uploading VHD (Virtual Hard Disk) files.
Photo Credit: T. L. Furrer/Shutterstock