Quttera URL Scanner bulks up VirusTotal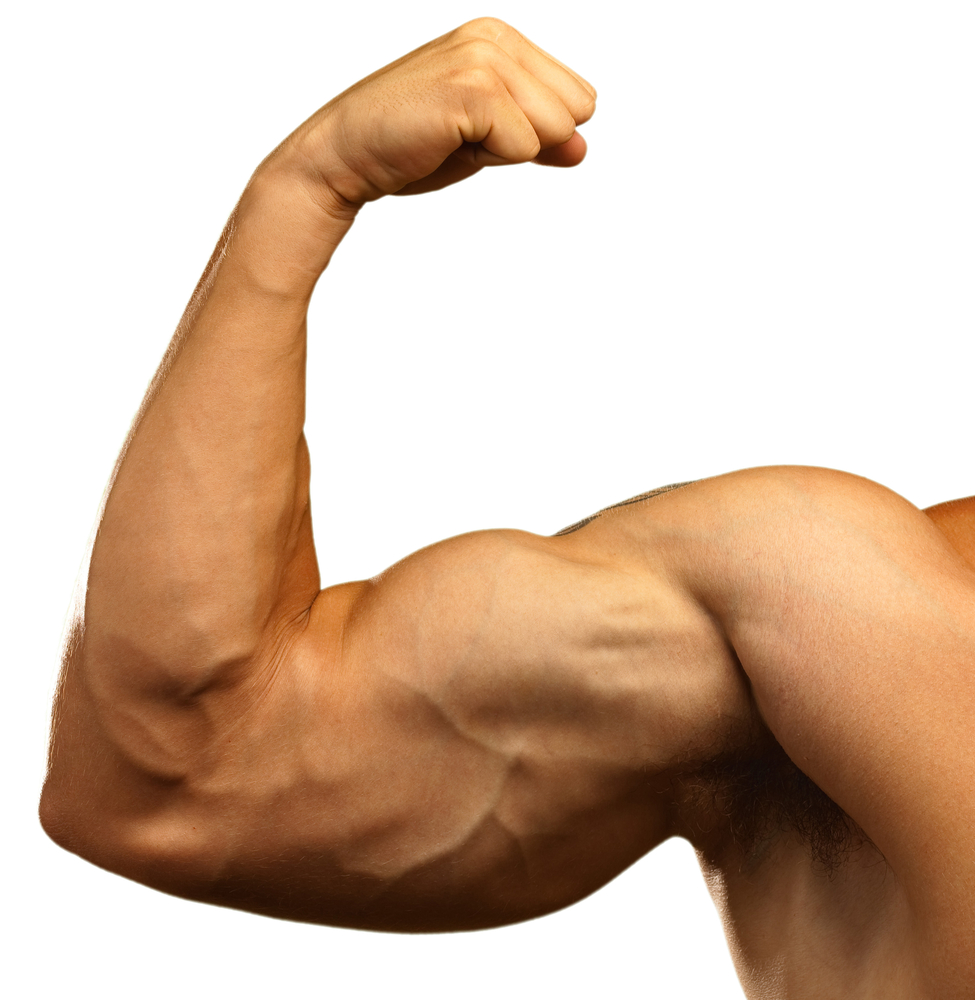 VirusTotal.com is perhaps best known for its free virus detection service, which allows you to upload almost any suspect file for a speedy verdict from all the main antivirus engines (and several of the lesser ones, too). The service can also vet URLs for presence of malware, though, and VirusTotal has just extended this capability even further with the inclusion of a URL scanner from Quttera.
What's interesting about Quttera is it's not just another signature matching tool. Instead it uses a wide range of heuristic techniques to detect JavaScript exploits, suspect HTML code, malicious PDF files and exploits concealed in other content.
Does it work? As with most heuristic technologies, accuracy is variable: it'll miss some threats, and raise false alarms elsewhere. We've had some good results with the tool, though, and its inclusion at VirusTotal is another sign of confidence. The program should be a welcome addition to the service.
If you could use Quttera yourself, though, perhaps to monitor your own website, it's worth keeping in mind that the service isn't just online only. The company has also provided a Windows client which will scan your preferred URLs, entirely free of charge.
This isn't quite as convenient as it sounds, unfortunately. The program uses a command line-based interface, for instance, which may require a little thought initially. And you'll need some web development and security knowledge to get the most from its detailed reports and alerts.
If you're running your own website, though, Quttera URL Scanner does provide an easy way to look for changes which might indicate you've been hacked. And the company produces similar tools to check sites from Chrome or your WordPress dashboard; check their site for details.
Photo Credit: Aaron Amat/Shutterstock