Symantec announces a change of direction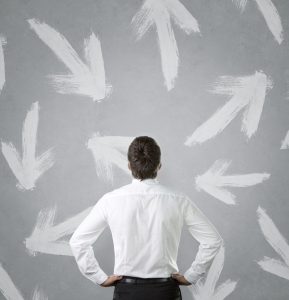 Symantec might have reported quarterly earnings that beat expectations, but the firm accepts it needs to do something if it is going to continue to thrive in a changing marketplace. So new CEO Steve Bennett has announced a change of direction for the anti-virus firm.
No, the company's not suddenly going to start making Angry Birds knock-offs, but what it does intend to do is shift its focus on to 10 key areas that will result in the combining of existing products and services and the creation of a range of new, more comprehensive alternatives. The ten areas it intends to work on are:
Mobile workforce productivity
Norton Protection
Norton Cloud
Information security services
Identity/content-aware security gateway
Data-center security
Business continuity
Integrated backup
Cloud-based information management
Object storage platform.
The future solutions will, Symantec says, focus on three core customer needs -- 1) make it simple to be productive and protected at home and work; 2) keep businesses safe and compliant and 3) keep business information and applications up and running.
According to Steve Bennett, "We want to enable people, businesses and countries to focus their energies and time on achieving their aspirations, instead of being consumed with how to keep their digital lives safe and protected.  This is a story about more focus and better execution by Symantec to make things better and easier for our customers and partners. Our path is straightforward: Offer better products and services tailor made for customers, and make it easier for them to research, shop, buy, use, and get the help and support they need".
As well as improving and combining existing products and services, Symantec plans to develop new and more innovative ones. With that aim in mind, it intends to increase its investment in both research and development and home-grown innovation.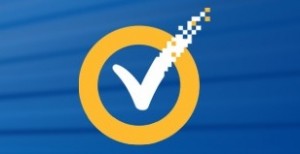 The change of direction also means a restructuring of the company. As well as the creation of a new "Office of the CEO" group, Symantec aims to reduce the number of executives and middle management positions and give front-line employees greater power and flexibility to deal with customer's needs.
The first new integrated modular offerings for customers are expected to surface over the course of the next 6-24 months.
Photo Credit: rangizzz/Shutterstock