YouMail unveils Business Edition premium service for demanding users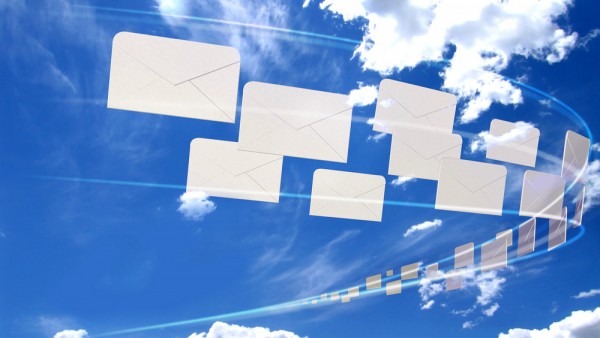 On Wednesday, popular cloud-based voicemail provider YouMail unveiled a new premium service aimed at businesses and professionals. Dubbed Business Edition, it comes with a host of exclusive features ranging from more customizable greetings to the removal of in-app ads.
YouMail Business Edition runs for $6.99 per user, per month, and builds atop of the currently available functionality. Subscribers can choose to implement "smart business greetings" which can accommodate the user's full name and company, as well as other information.
The new premium service also touts a revised mailbox which comes with "virtually unlimited storage" as well as voicemail-to-email functionality. The latter is designed to send voicemails straight to the user's email account in the form of .wav or .mp3 audio attachments, as well as to other designated users, such as assistants or co-workers.
YouMail is available to download from Google's Play Store as well as from Apple's App Store.
Photo Credit:  2jenn/Shutterstock