Today is last chance to get Windows 8 Pro cheap, tomorrow prices rise 400%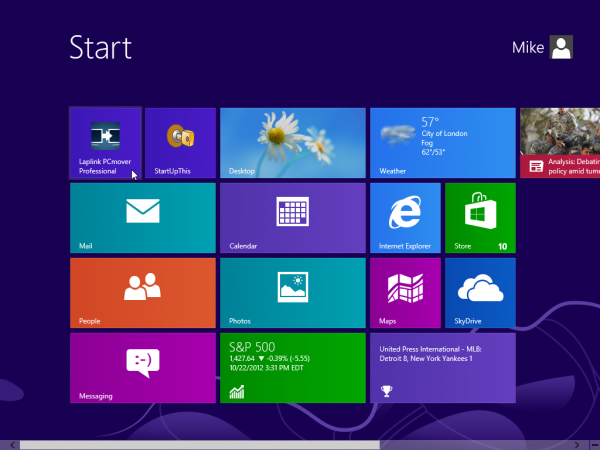 Last day. Windows 8 Pro is $39.99 direct download from Microsoft Store online, or $69.99 for box with DVD. Tomorrow you'll pay $199.99. That's a 400 percent price increase. If you purchased a Windows 7 PC between June 2 and today, you are entitled to the OS for a mere $14.99 and have until the end of February to redeem the upgrade.
Windows Media Center add-on is free today, $9.99 tomorrow. In other words January 31 can be summed up using a phrase that should ring familiar to Microsoft -- Zero Day.
The new pricing is in line with Windows 7 at launch. Microsoft merely brought out the big promotion to jump start Windows 8 sales.
Of course, you do not have to upgrade. Microsoft plans to offer Windows 7 mainstream support through January 13, 2015 and extended for five years beyond that. But given the number of extensions granted to XP, you could conceivably use Windows 7 for much longer. Heck, you can keep using Vista for several more years, although personally I do not know why you would have ever started using it, let alone continue.
But, if you want Windows 8 Pro then grab it now. Time is running out.