Show your love for Bing by breaking up with Google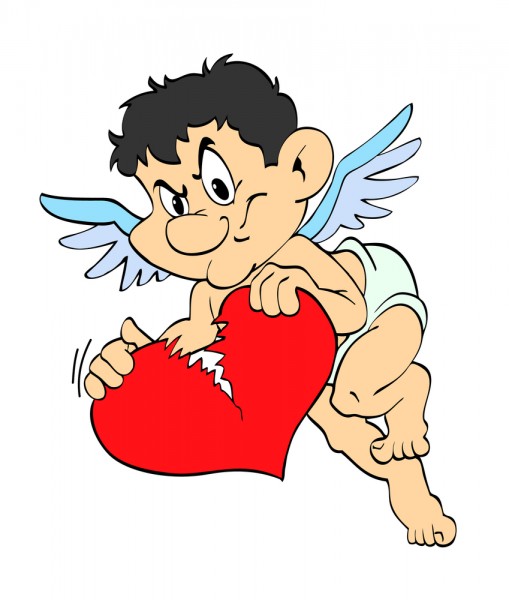 For Valentine's Day, Microsoft shoots Cupid's arrow elsewhere. Rather than promote the relationship you have, the company cajoles you to seek new love. The marketing campaign deliciously delights. C`mon, who promotes breakups for V Day?
"This year Bing is challenging people to reconsider their search habit and break up with Google", Microsoft suggests in a statement. "You wouldn't keep dating someone who isn't trustworthy, so why use a search engine known for serving its interests over your own? In fact, a whopping 85 percent of people report that trustworthiness is the most important trait in a mate, beating out good in bed, sense of humor and wealth".
Trust is important, but I'm not married to Google. Given how much easier searching for amateur porn is on Bing than Google, surely good in bed might matter more to many would-be switchers.
The promotion is an extension of the misguided "Bing It On" campaign launched in September. Microsoft lets people compare Bing and Google searches, while making some misstatements about its rival's search practices -- carried forward in the new lovelorn campaign.
For example, "Not all is fair in love and search", Microsoft claims. "Whether you're searching for a cuddly teddy bear or a diamond bracelet for your sweetheart, Google Shopping displays ads only from merchants that pay for ranking. Bing offers honest results so you get the best deals from across the Web". But Bing Shopping isn't clean of paid posts, either, just not as dirty.
Counter-marketing can be effective, but Bing is more likely to make a love triangle than woo away Google searchers. Google US search share was 66.7 percent in December, according to comScore, -- 16.3 percent for Bing, or 28.5 percent when combined with Yahoo, which results Microsoft serve.
This Valentine's Day Microsoft can more likely expect lovers using Bing and Google.
Can you say ménage à trois?
Photo Credit: JoeyBear/Shutterstock