BusyFlow releases Android and iOS cloud collaboration apps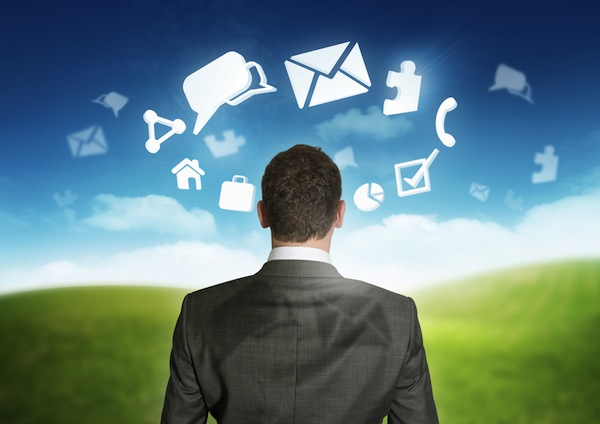 Thanks to the internet, the cloud, smartphones and services like Skype, a business no longer needs employees in-house or even in similar locations. BetaNews itself employs writers located in various places around the world who can easily communicate and share with one another.
Now team collaboration company BusyFlow, already a web app, has launched its services for both Android and iOS, further pushing the boundaries for cloud sharing and communications.
BusyFlow incorporates a number of services into one app -- Dropbox, Google Calendar, Google Drive and Docs, Pivotal Tracker, Google Tasks, Github, Basecamp and Trello. The idea is to create an account and log in and then create a "Hive" that co-workers can also log into. From there you begin sharing new activities, comments and changes. You can add any of the previously mentioned services to the mix -- you will, of course, need an account with each one of them.
The free apps were just released and only at version 1.0. In my brief test I had no problem creating an account, accessing Dropbox and creating a share with my wife. Plus you can use the web app to access your workspace as well, once it is created. The service is still in beta and all features are available for free. However, upon launch, a free plan will only be available for up to three users and two paid tiers will be implemented.
Photo Credits:  James Thew/Shutterstock